Yumi Zouma: "Short Truth (Southern Shores Remix)"
Gasboy
Yumi Zouma: "Short Truth (Southern Shores Remix)"
Free download as part of LAGASTA's "Late Summer" compilation series.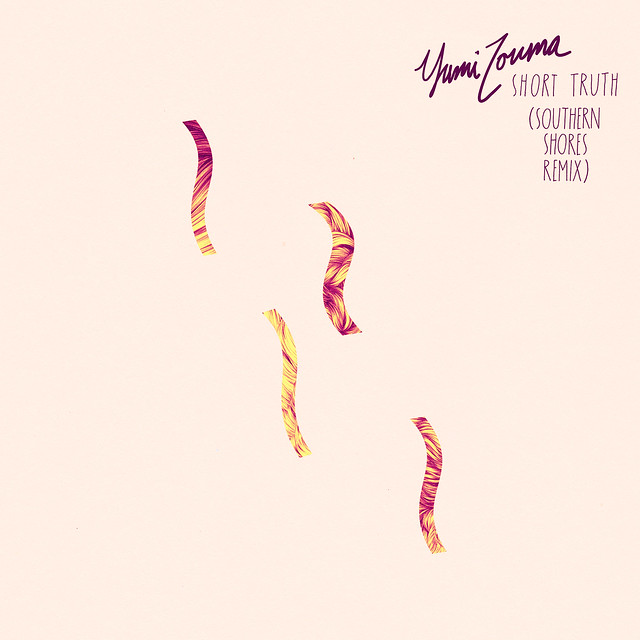 La.Ga.Sta.'s new "Late Summer" compilation Vol. 6 will drop on September 30th as a free download, and we couldn't be more excited. Today, we're delighted to share with all of you the first taste from the upcoming compilation. Let's take a ride with a superb remix of New Zealand's Yumi Zouma soaring synth-pop track from label mates Southern Shores.
Fresh off the release of their debut album "Loja", Toronto's duo Southern Shores deliver a perfectly crafted rework of "Short Truth" full of breezy, Balearic pop goodness. Summertime vibes no matter what season you're in. The original track appears on Yumi Zouma's much-loved debut LP "Yoncalla", out now on Cascine.
As always, this year's "Late Summer" compilation Vol. 6 will feature lots of exclusive tunes, including previously unreleased tracks from some of our favorite producers, as well as much-played tunes available as a free download for the first time. Be sure to keep your eyes peeled for more exclusives!
Download La.Ga.Sta.'s Late Summer Compilation Vol. 6 for free here.