Crooked Man: "Walls"
LAGASTA TEAM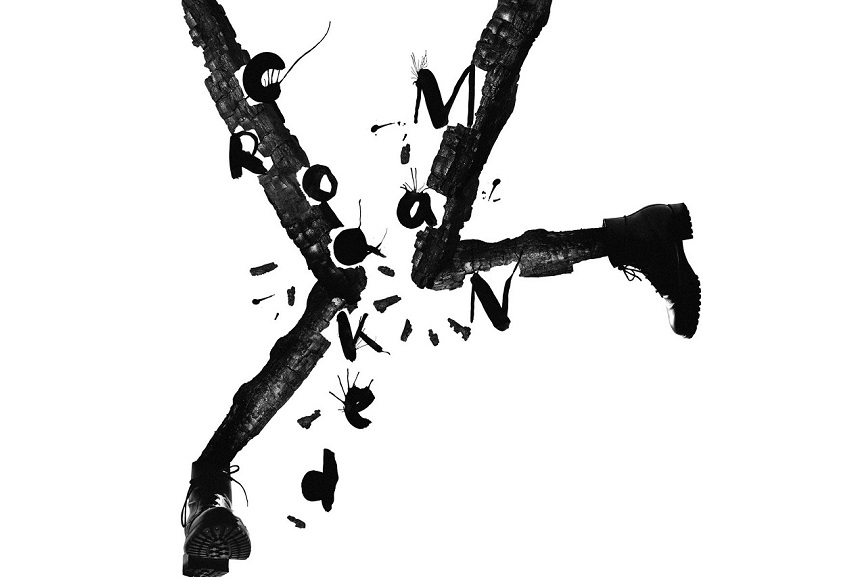 Sheffield maverick Richard Barratt, aka Crooked Man, returns to DFA with his new album "Crooked House", a maximalist take on electronic and house music that picks up where 2016's self-titled LP left off. Teaming up again with Michael Somerset Ward (Clock DVA) and David Lewin (Bleep & Booster) in the studio, Richard Barratt crafts a comprehensive journey of hi-fi house belters with more sinister electro-pop mixed in for good measure.
The nine-track LP is influenced by two historic epicenters of electronic music: Sheffield, UK, where Richard has had an illustrious career in a mix of legendary groups like Funky Worm, Sweet Exorcist, and The All Seeing I; and the NYC Loft-era disco sound, where extended grooves were layered with peak-time choruses.
Now, Crooked Man has shared "Walls," the second single off his "Crooked House" LP, a piano-driven house anthem. Speaking about the track, Crooked Man says: "'Walls' is about an unhealthy relationship, either with a person or a product. Trying to build up mental fortitude, only to crumble when faced by a test." The single "Walls" features the powerful vocals of Amy Douglas, who also sang on the 2016 Crooked Man great track "Happiness".
The album "Crooked House" arrives on October 26 on DFA. Pre-order it here.