C.A.R.: "Sore Loser"
LAGASTA TEAM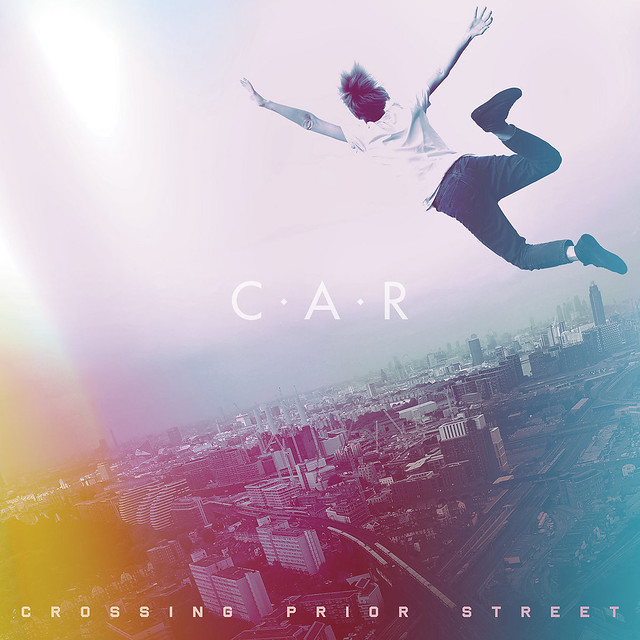 Canadian-born, London-based producer, songwriter and vocalist Chloé Raunet, aka C.A.R, is gearing up for the release of her third album, entitled "Crossing Prior Street".
Full of bruised-but-ultimately-hopeful electronic art pop, the 10-track record tells Chloe's story of escaping a broken childhood in Vancouver, and finding her way to the lonely streets of East London, at the tender age of 16. An endorsement of the personal journey, 'Crossing Prior Street' is the sound of Raunet reconciling different sides of herself emotionally, artistically and sonically. Here, we have for you the record's superb second single "Sore Loser".
The "Crossing Prior Street" LP arrives on March 27th via Ransom Note Records.
Pre-order it here.