In Flagranti: "Premintal"
LAGASTA TEAM
In Flagranti: "Premintal"
Veteran duo deliver a classy edit for Rare Wiri Records' 100th release.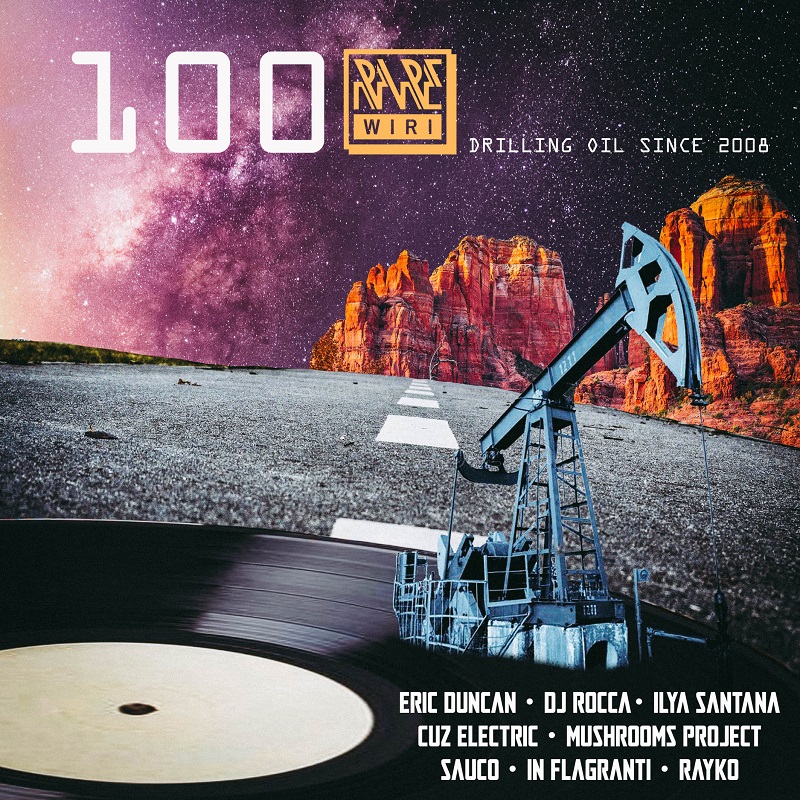 In Flagranti have contributed a classy edit to Rare Wiri Records' new compilation, celebrating the label's 100th release.
Spanish producer extraordinaire Rayko has been a leading light in the disco scene since 2008, the year he launched his magnificent Rare Wiri imprint. After an exciting trip of 12 years, Rare Wiri Records celebrates its milestone of 100 cataloged releases with a great compilation of eight new tracks selected by label boss Rayko.
Filled with cosmic vibes, this special release, simply titled "100", includes tracks by the likes of Eric Duncan, DJ Rocca, Ilya Santana, In Flagranti, Cuz Electric, Sauco, Mushrooms Project and Rayko himself. Take a ride with In Flagranti's "Premintal, a quality rework of sleazy disco goodness that we've come to expect from Sasa Crnobrnja and Alex Gloor.
Pick up your copy here.