Benedek: "Doodat"
LAGASTA TEAM
Benedek: "Doodat"
Pure old school streetbeat house vibes.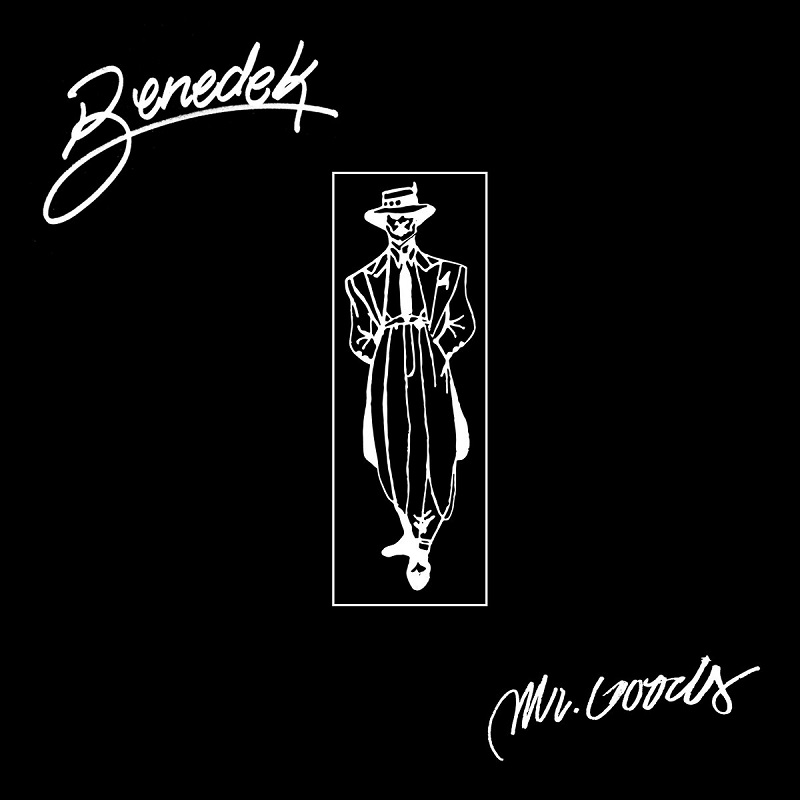 At the end of last year, Los Angeles-based musician and producer Benedek, aka Nicholas Benedek, delivered his superb LP "Mr. Goods" of old school streetbeat house goodness, which marked his first LP in three years.
Comprised of seven original tracks, the record was influenced by 78th Street era Beltram, Beat Club, latin freestyle dubs and WBMX drum tracks. Classy and catchy, with a knack for melody yet still grimey as hell and full of beats you can mix. Primetime "86 rush hour show material brought to life in the present tense, carrying on with tradition while flipping it upside down. This is streetbeat at it's finest and Benedek executes with precision. Get your fill of "Doodat", one of our favourite cuts from the record. It's so damn good.
The "Mr. Goods" LP is out now via L.I.E.S. Records.
Get it here.