Baio: "PHILOSOPHY! (Crazy P Remix)"
LAGASTA TEAM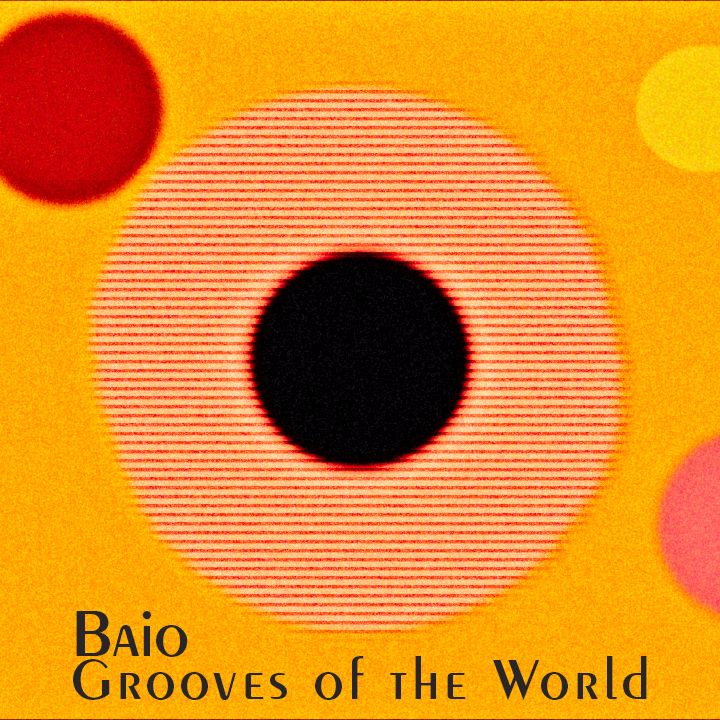 It's remix time! Our beloved Baio, aka Vampire Weekend's bassist Chris Baio, is back with a new remix EP, entitled "Grooves Of The World", featuring reworks of tracks from his recent sophomore album "Man Of The World" on Glassnote. The EP includes some fine remixes by the likes of Crazy P, Make Love and Little Cub.
Here, we have for you the superb groove-filled remix of "PHILOSOPHY!" by London disco stalwarts Crazy P. In their capable hands, the oringal track is transformed into an eight-minute ride of disco brilliance.
The "Grooves Of The World" EP drops on November 3. Pre-order it here.