Tensnake: "Desire"
LAGASTA TEAM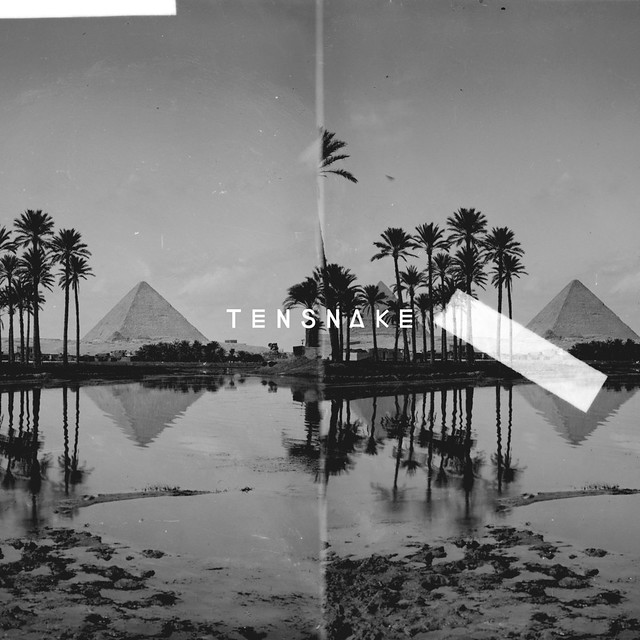 German producer Marco Niemerski, aka Tensnake, brings some serious vibes with this superb new single "Desire", a dreamy house groover filled with airy guitar solos and hazy vocals. This one will instantly transport you to your own paradise island. Press play and float away.
"When I recorded the idea for the the track I was traveling in Malaysia. My hotel was pretty close to a minaret and hearing the muezzin reminded me of some old repetitive mesmerizing chants. This experience and location influenced this track and the whole EP. I like to travel to places with my music," he says.
The "Desire" EP, which marks his first piece of original material since last year's "Keep On Talking/The Walk" EP, will drop on April 22 via his own imprint, True Romance. The record also features an instrumental version of "Desire" and the new track "Fantasma", which you can stream below.
Pre-order your 12" here.