Vasco Rossi: "Una Splendida Giornata (Nassau Edit)"
Gasboy
Vasco Rossi: "Una Splendida Giornata (Nassau Edit)"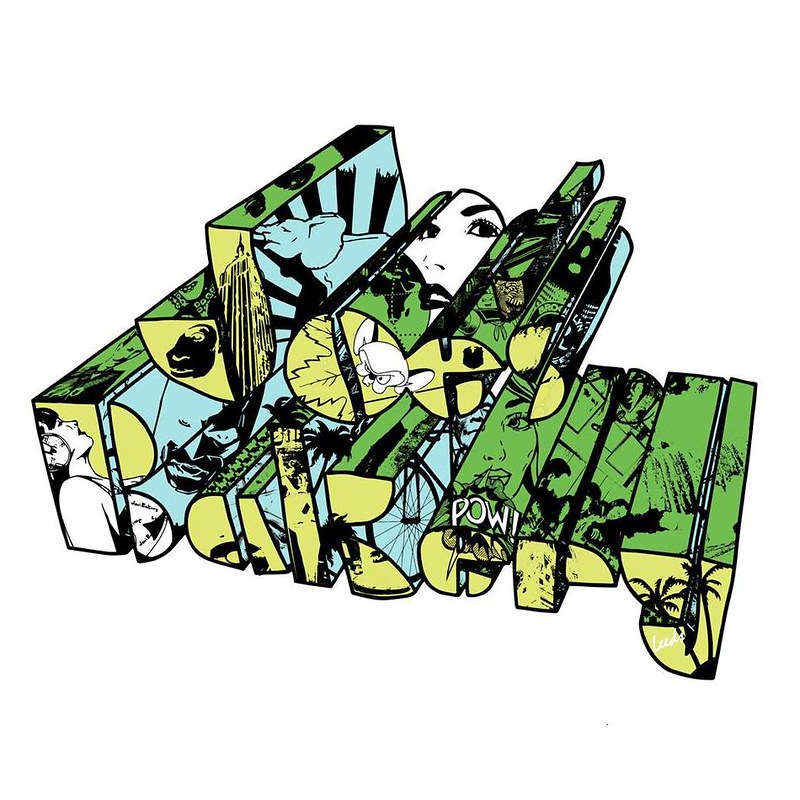 La.Ga.Sta.'s "An Edit To Remember" series continues with this superb Balearic edit of Vasco Rossi's 1982 classic "Una Splendida Giornata" by Italian DJ/Producer Nassau. Filled with sun-kissed vibes and low-slung grooves, this much-played edit was originally released in 2012 as part of the first installment of the "Diavol Edits" series of obscure oddities and original material. The "Diavol Edits Vol.1" is now available on vinyl for the first time through Joe's Bakery, a new label from Leeds-based party Joe's Bakery, run Joe Gill and Craig Christon.
Pick up your 12" here.
Download the edit of "Una Splendida Giornata" for free here.