The Chaplin Band: "Il Veliero (Diamond Setter Edit)"
LAGASTA TEAM
The Chaplin Band: "Il Veliero (Diamond Setter Edit)"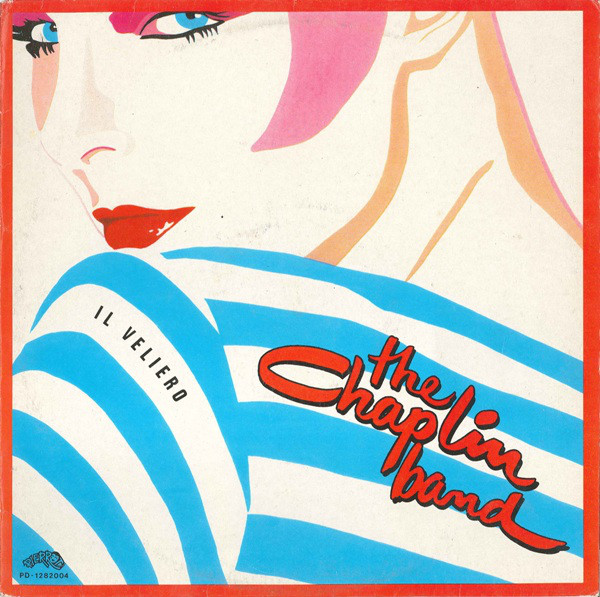 Here's "An edit to remember" from Diamond Setter, aka producer and DJ Kevork Keshishian from Lebanon, who is currently living in Dubai. Get into the groove with his superb edit of The Chaplin Band's euro-disco classic "Il Veliero" from 1982. This 13-plus-minute disco workout is guaranteed to light up any dancefloor. It's an epic disco ride and it's yours for free. Ride on.
Download it for free here.