Jan Schulte: "It's Really You (Edit)"
Gasboy
Jan Schulte: "It's Really You (Edit)"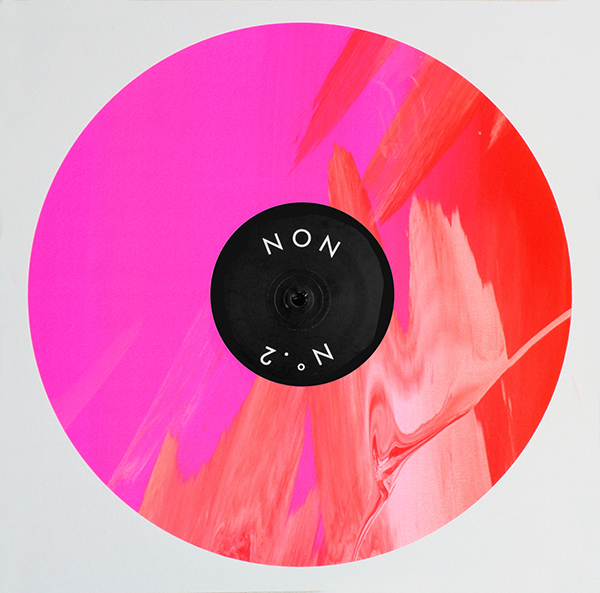 This Saturday's "An Edit To Remember" comes from Düsseldorf-based producer Jan Schulte and it's pure bliss. Take a ride with his sun-drenched rework of Tarney/Spencer Band's 1978 classic "It's Really You". This edit feels like a warm summer breeze run in and out through your open car windows. Taken from Noncollective's limited-edition, vinyl-only second EP "Non, Nº.2". It also includes re-edits and reworks from Ric Piccolo, Abel and Raphael Top Secret.
Unfortunately it's already sold out, but you can stream the whole thing here.