A Track A Day: Super Drama
Vangelis R
A Track A Day:
Super Drama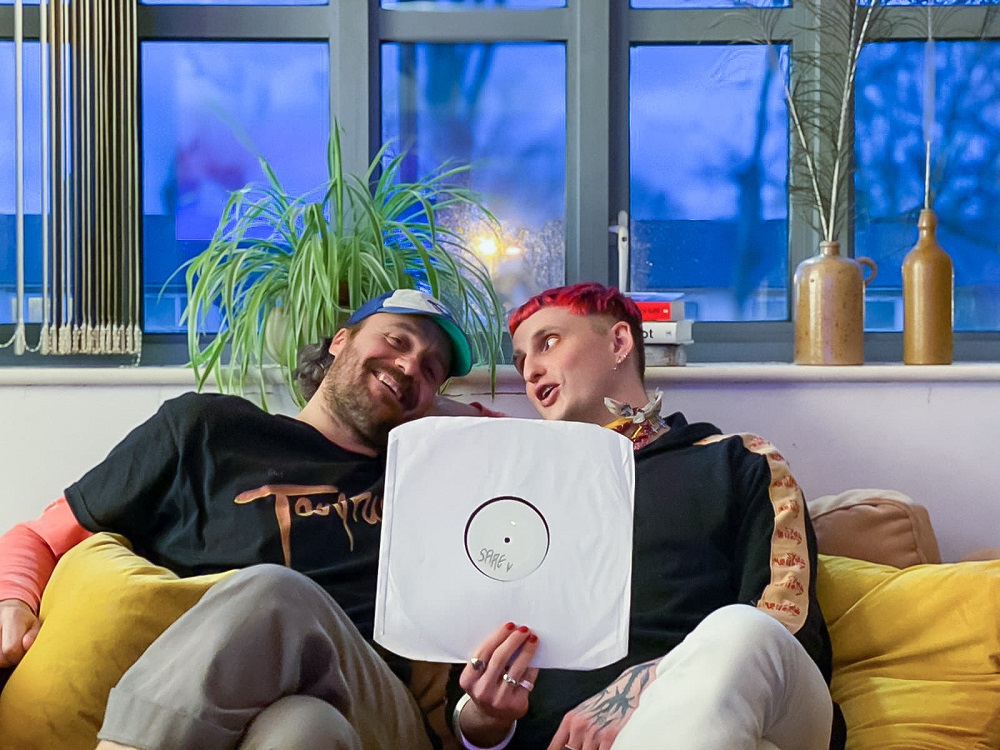 With the current circumstances and the weird, turbulent times all over the globe, we asked our friends to choose a favourite track or an album for these isolated days, and share it with us along with a photo. A track a day keeps the bad vibes away. Stay safe.
Next in line on our "A Track A Day" series is Super Drama, the London-based production/DJ duo of Jerome Slesinski and Jon Arnold. Known for their quality releases on labels such as Moshi Moshi, Freeride Millenium and Days Of Being Wild, amongst others, and their remixes for Bell Towers, Bawrut, Hard Ton to name just a few, Super Drama recently dropped the third part of their superb "Family Drama" compilation series, showcasing the talent from the East London Queer scene and beyond. Our beloved duo share with us one of their favourite records, the sublime "6/7" by Sfire, a duo consisting of Jeffrey Sfire and Sophie, released back in 2015 via Jimmy Edgar's Ultramajic.
In Super Drama's own words: "We absolutely fell in love with this record when it dropped. We were Djing together a little at the time and it was just so infectious. I remember us turning to each other mid set and we were both like 'we need to start making music!' Cheesy story but true. A dancefloor destroyer from the dream duo of Sophie (RIP) and Jeffrey."
The "Family Drama Vol. 3" is out now via Super Drama Records.
Get it here.