Yuksek: "Can't Stop" (Edit)
Gasboy
Yuksek:
"Can't Stop" (Edit)
Part of LAGASTA's "Late Summer" compilation series.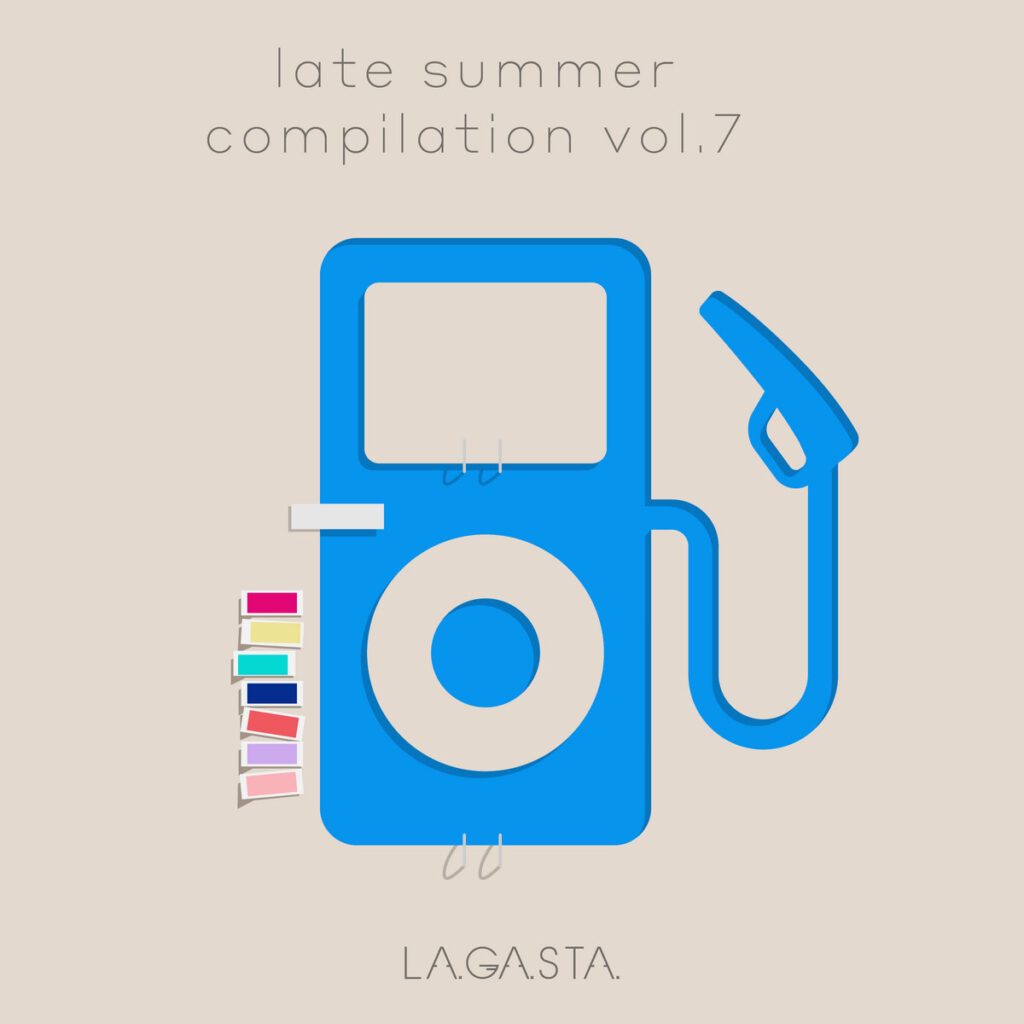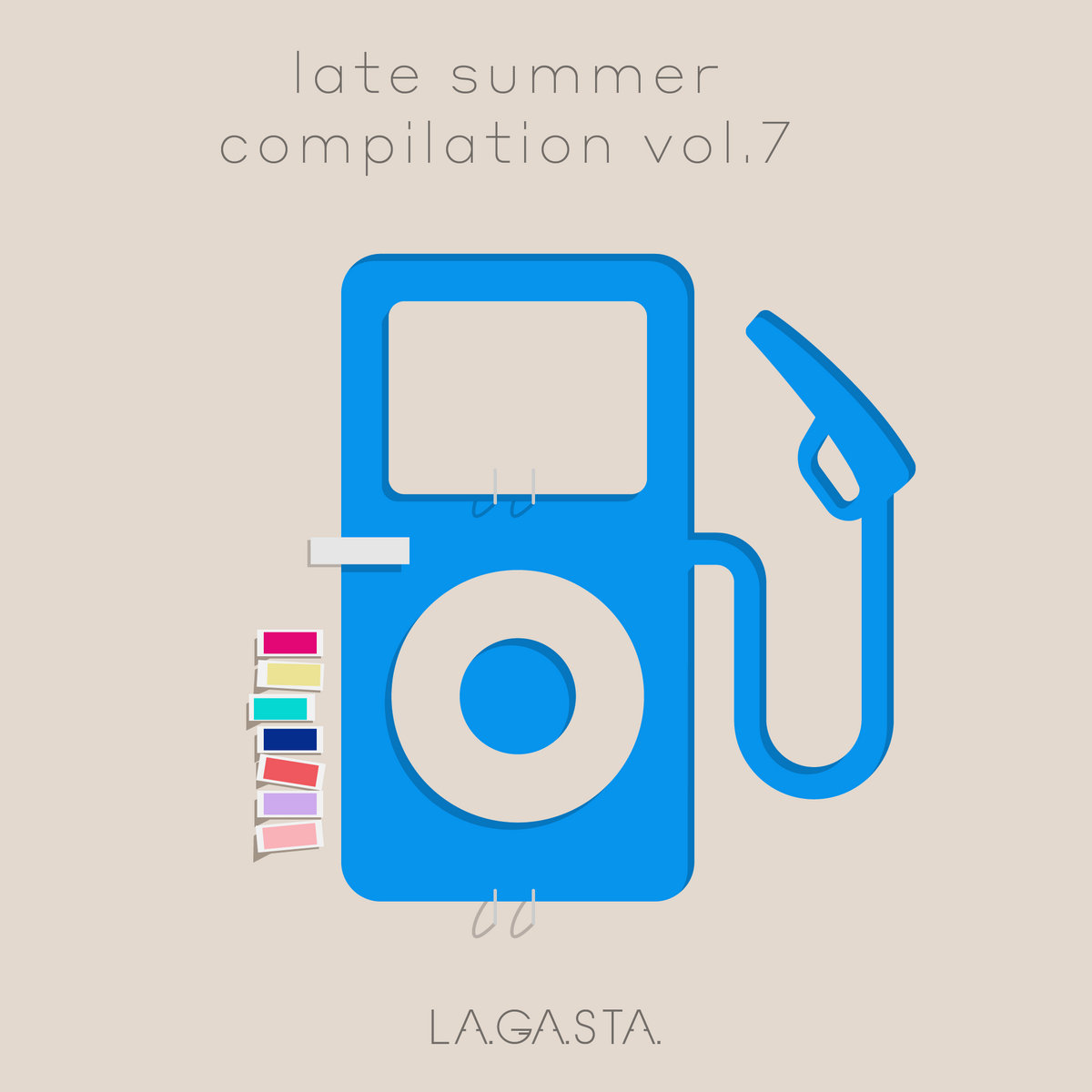 French electro maverick and Partyfine label founder Yuksek, purveyor of all things post-disco, house and pop, takes us straight to the dancefloor with his previously unreleased killer rework of Sylvester's classic "Can't Stop Dancing". Yuksek's rework "Can't Stop" in his own trademark style is absolute fire. It's now yours for absolutely free, exclusively on our new "Late Summer" compilation Vol.7.
The compilation features lots of exclusive tracks, including DJ Tennis' killer remix of The Juan MacLean's new single "The Brighter The Light" on DFA Records, Rabo & Snob's great new track "Zeshto", Daniel T.'s blissful edit of Marine Girls' "A Different Light", Private Agenda's brilliant new track "Texture", and a Brazilian disco-flavored rework of "Bicho Ruim" by Fatnotronic and Joutro Mundo. It also includes much-loved gems available as a free download for the first time, including Holy Ghost! x Cooper Saver, Banks x Poolside's Turbotito, Soul Clap x Eli Escobar, STATUE x Moscoman, Tenskane's new side project Gemini Rising, Formation x Mall Grab, and – last but certainly not least – Tiger & Woods.
Download La.Ga.Sta.'s "Late Summer" compilation Vol. 7 here for the price of an e-mail.