Jeffrey Paradise: "Cruise Control"
Gasboy
Jeffrey Paradise: "Cruise Control"
Free daytime disco vibes.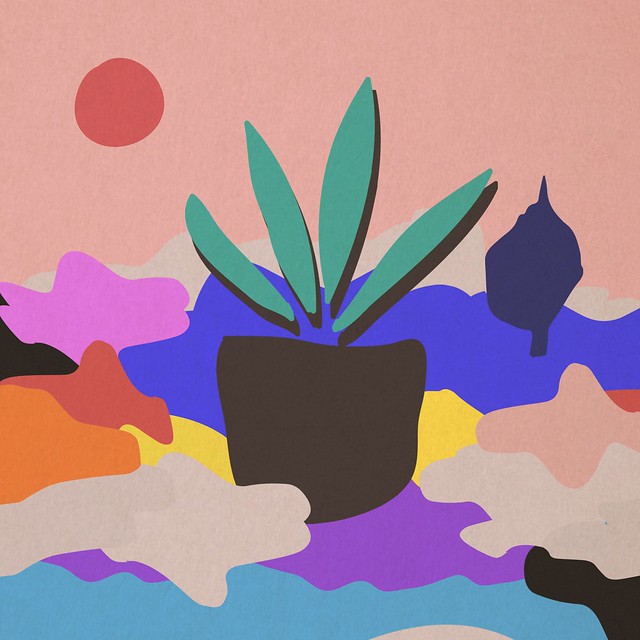 A purveyor of all things tropical and daytime disco Jeffrey Paradise is better known as one half of duo Poolside alongside Filip Nikolic, aka Turbotito. Now, the talented producer/DJ, who splits time between Los Angeles and San Francisco, is stepping out on his own with his fantastic debut solo single "Cruise Control".
It's a finely crafted tune that reflects LA's sun-drenched vibe, one that that we think will transport you to a warm and sunny place. The track "Cruise Control" comes hand-in-hand with a video, which was shot in LA and directed by Gregory Tuzin. It will also be featured on Yuksek's label Partyfine new compilation Vol.3, which arrives on October 28th.