Aleksandir: "iso200"
LAGASTA TEAM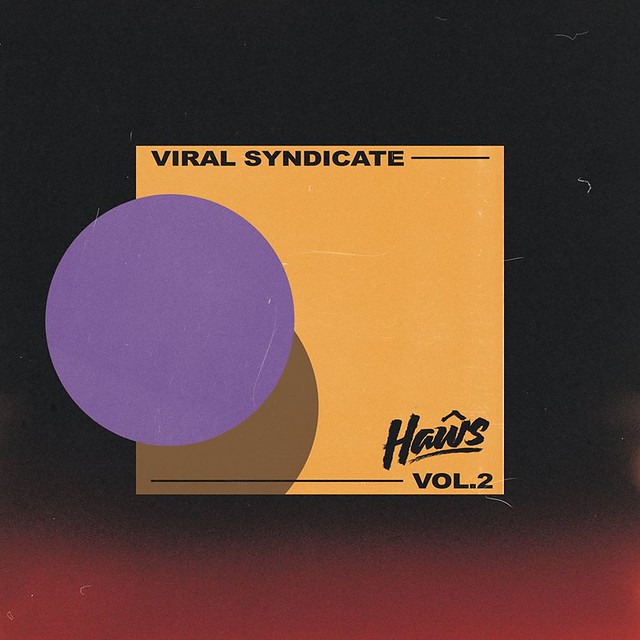 UK party series and record label Haŵs dropped the second installment of its "Viral Syndicate" compilation series. The new nine-track collection is for all the house heads out there, featuring some new faces and familiar Haŵs family members. This one was formed to help support artists financially during the Coronavirus outbreak. All proceeds will directly fund artists involved with the release, or towards a charity of their choice if the artist prefers.
Our pick is "iso200", a sublime new track from Istanbul-based DJ and producer Aleksandir. Once again, Aleksandir delivers a perfectly crafted house tune that is sure to brighten up anyone's day.
The "Viral Syndicate Vol. 2" compilation is out now via Haŵs. Buy it here.