Touch Sensitive: "No Other High" (feat. Electric Fields)
LAGASTA TEAM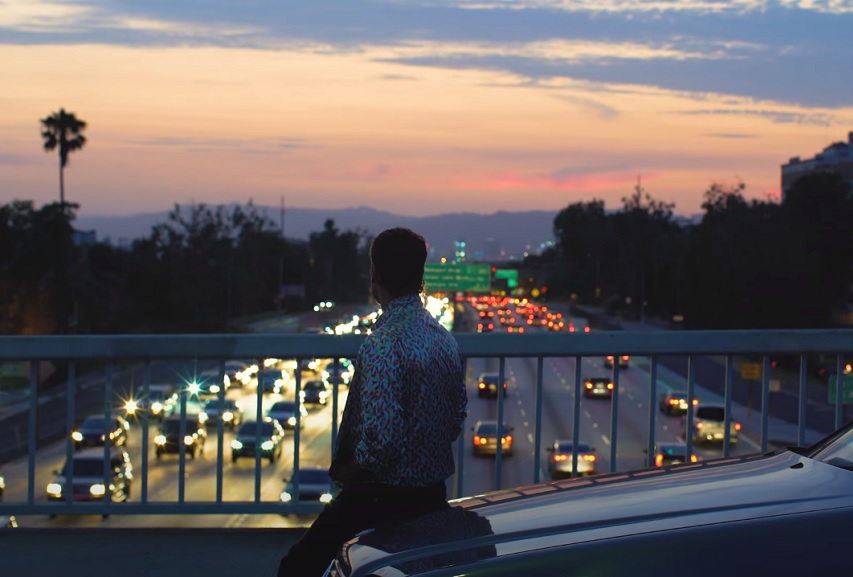 Next month, Sydney's dance producer Touch Sensitive, aka Michael Di Francesco of Van She fame, will finally drop his long-awaited debut album "Visions" on Future Classic.
We've already heard the record's first single "Lay Down", and here's another infectious track "No Other High", which features Electric Fields. Give it a spin above, and watch Touch Sensitive's recently released trailer for "Visions" below.
The "Visions" LP will arrive on September 15th. Pre-order it here.