The Black Madonna: "He Is The Voice I Hear"
LAGASTA TEAM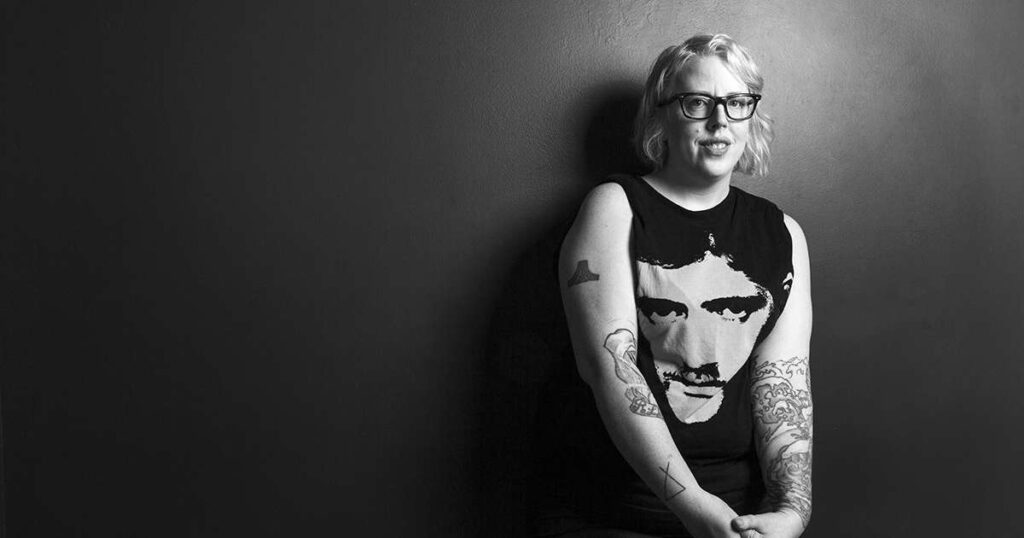 Chicago's Marea Stamper, aka The Black Madonna, has returned with her great new single "He Is The Voice I Hear", a 10-minute disco ride that marks her first all new work since 2013's "Lady Of Sorrows" EP. The track "He Is The Voice I Hear" is dedicated to the voices who inspired The Black Madonna to become who she is: Frankie Knuckles, Larry Levan, Arthur Russell, Walter Gibbons, Loleatta Holloway.
"I wanted to make a record that returned to the core values of dance music. In a lot of ways, I don't think I'm doing something new with this record. I'm doing something old," says Stamper. The track was made in collaboration with her studio partner Rupert Murray, and features an ensemble of live musicians including Davide Rossi and Christoforo LaBarbera on strings and keyboard.
The single "He Is The Voice I Hear" is out now digitally on her We Still Believe label.
Get it here.