Ten Fé: "Twist Your Arm (Lindstrøm & Prins Thomas Remix)"
Gasboy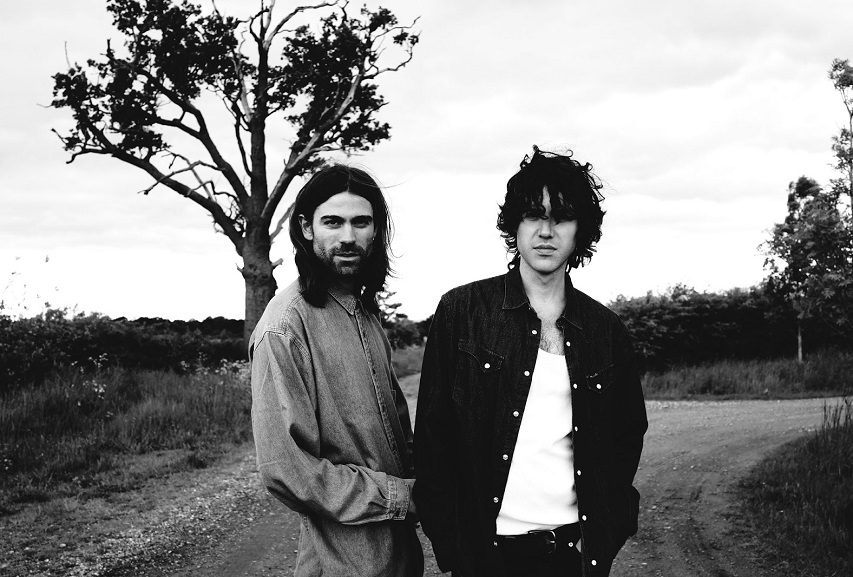 Norwegian space-disco maestros Lindstrøm and Prins Thomas are back with yet another magnificent cosmic rework.
This time round, they deliver a disco wig-out version of "Twist Your Arm", the latest single from London duo Ten Fé, consisting of Ben Moorhouse and Leo Duncan. The original track is lifted from the duo's recently released debut album "Hit The Light", which was produced by Ewan Pearson.
Lindstrøm & Prins Thomas' remix of "Twist Your Arm" will appear on the duo's upcoming Remix EP, which includes five special remixes of album tracks. It also features contributions from UNKLE, Ewan Pearson, Tom Furse (of The Horrors), and Roman Flügel.
The "Hit The Light – The Remixes" drops on limited edition vinyl on February 24th via Some Kinda Love/PIAS.
Pre-order it here.