Sunday Drive #361
LAGASTA TEAM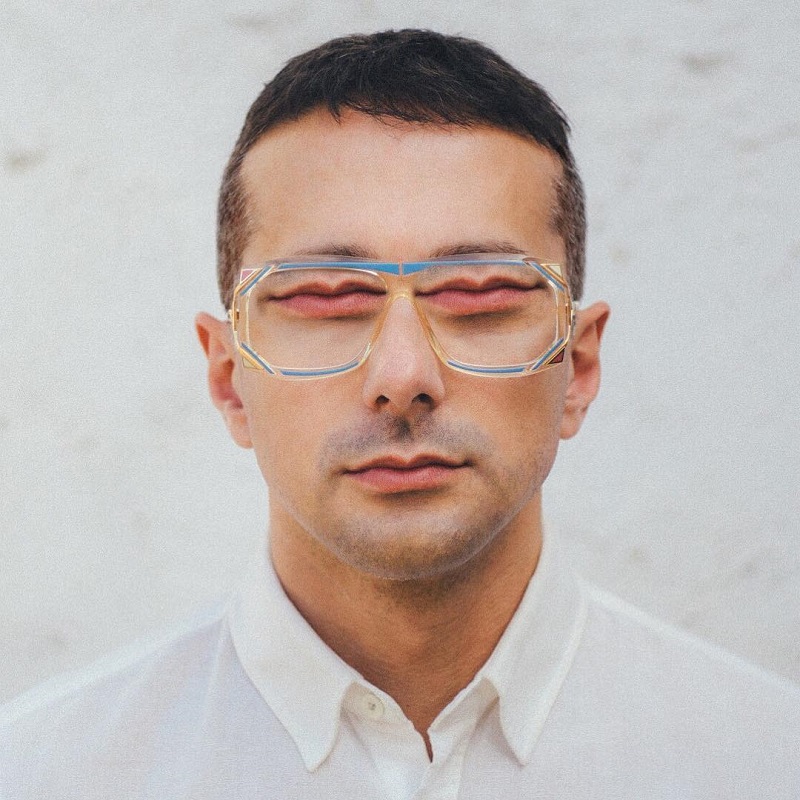 Back in 2018, Four Flies Records unearthed the previously unheard "Africa Oscura", considered by many as the "dark side" of 'Zoo Folle' – Giuliano Sorgini's masterpiece (reissued by Four Flies Records in 2016) – and partly recorded during the same session in 1974. The original work portrays a fictional and mysterious continent, providing a soundtrack tinged with dark moods and cosmic shades. "Africa Oscura" was entirely recorded by the composer, who played all instruments in his studio in Rome. This resulted in a formal spareness, a minimalism that gives it a modern quality, something which makes it stand the test of time, or at least resonate with contemporary taste.
Now, Four Flies Records celebrates its modernity with a double 12" featuring seven reworks by six of Italy's most visionary DJs/producers: Jolly Mare, L.U.C.A. (aka Francisco), pAd, Painé, and Quiroga & Dario Bass. The original tracks have been reworked with different approaches, sometimes into full reinterpretations, and with demanding dance floors in mind. The result is a stunning collection of electronic, cosmic, downtempo and Balearic reworks that preserve the spirit of the original versions while projecting them into the future.
The second edition of "Africa Oscura Reloved" includes a rework of Giuliano Sorgini's "Sortilegio" by Jolly Mare, the musical project of Italian DJ, producer and full time rhythmatist Fabrizio Martina. Replete with conga rhythms, guitar licks and melodic synth lines, "Afro Sortilegio" is a sublime rework of pure organic Afro-cosmic vibes.
The "Africa Oscura Reloved Vol. 2" is out now via Four Flies Records.
Get it here.