Sunday Drive #359
LAGASTA TEAM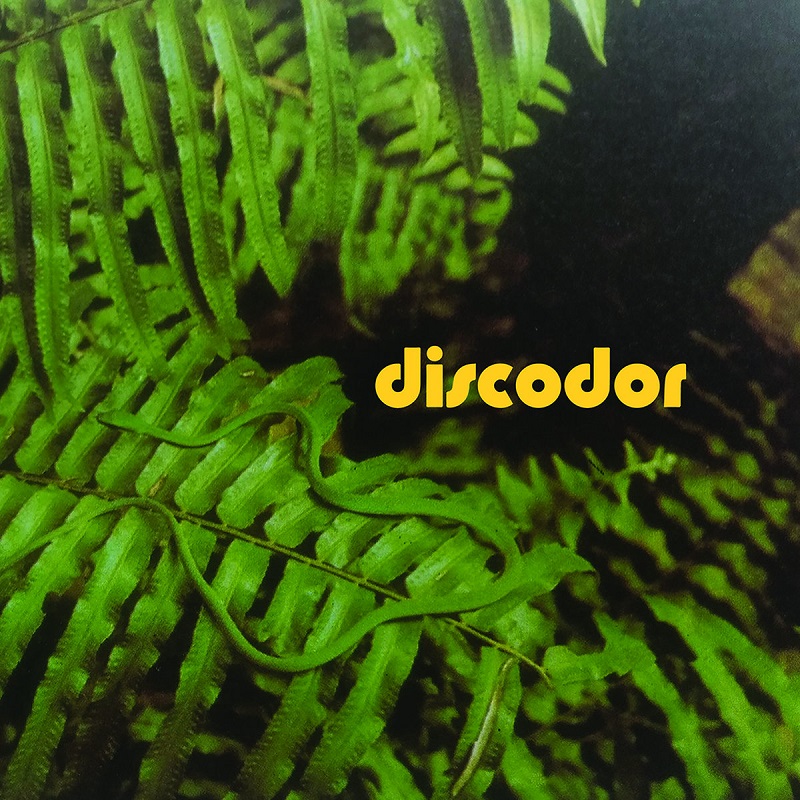 This Sunday we take a ride with Discodor, the Anglo-French duo of multi-instrumentalist, producer and engineer Pierre Duplan and musician, DJ and vinyl fiend Lee Skelly. After two sublime EPs of sun-soaked Balearic Library music, the pair just dropped their eponymous debut LP and it's a great ride from start to finish. With this record, Discodor has created a fine collection of tracks with their signature blend of vintage Parisian sleaze, Italian library vibes, melancholic bossa moments and dark soundtrack themes. One of our favourite cuts is "Ascension", a cinematic, Balearic delight that will transport you to exotic places.
The "Discodor" LP is out now via Wonderfulsound.
Pick up your copy here.