Sunday Drive #356
LAGASTA TEAM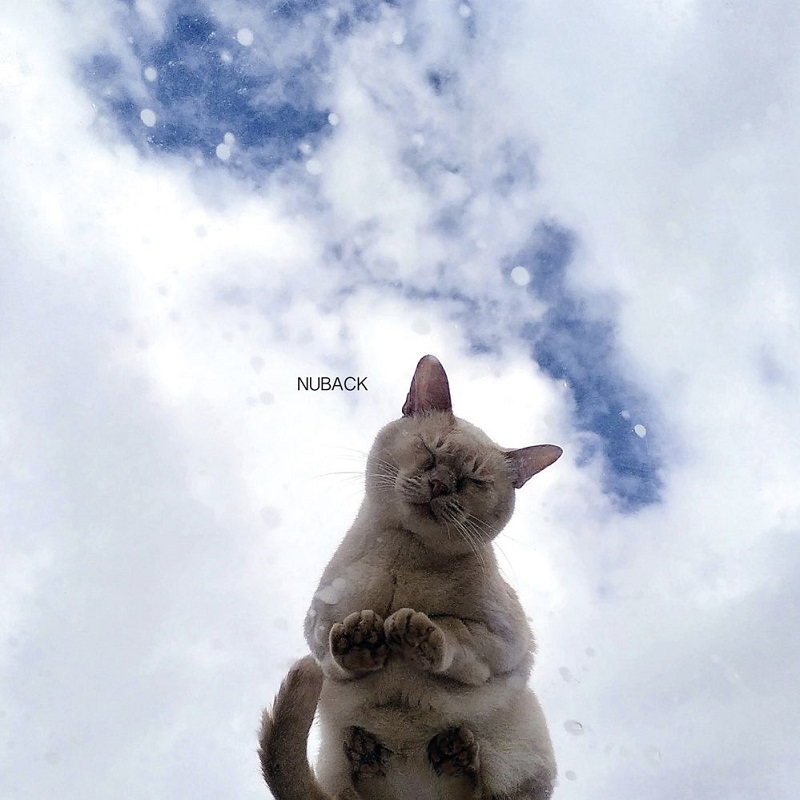 This Sunday we take a ride with Tokyo's multi-instrumentalist, producer and vocalist Dai Nakamura, aka Nuback, who's largely operating via his own Too Young Records. His superb tunes "When The Party's Over" and "Heartbeat Summer", which was originally was part of his 2013 digital EP "Goodbye To Summer, Again", finally get a much needed vinyl release via Hamburg's Growing Bin Records.
Nuback's "When The Party's Over" is pure sonic seduction. Delicate guitar licks and sparkling sequences tug the heartstrings with nostalgic beauty, and Dai's smooth vocals are made to make you swoon. Bittersweet Balearic goodness to make you feel younger than yesterday.
The "When The Party's Over / Heartbeat Summer" 7" is out now via Growing Bin Records.
Pick up your copy here