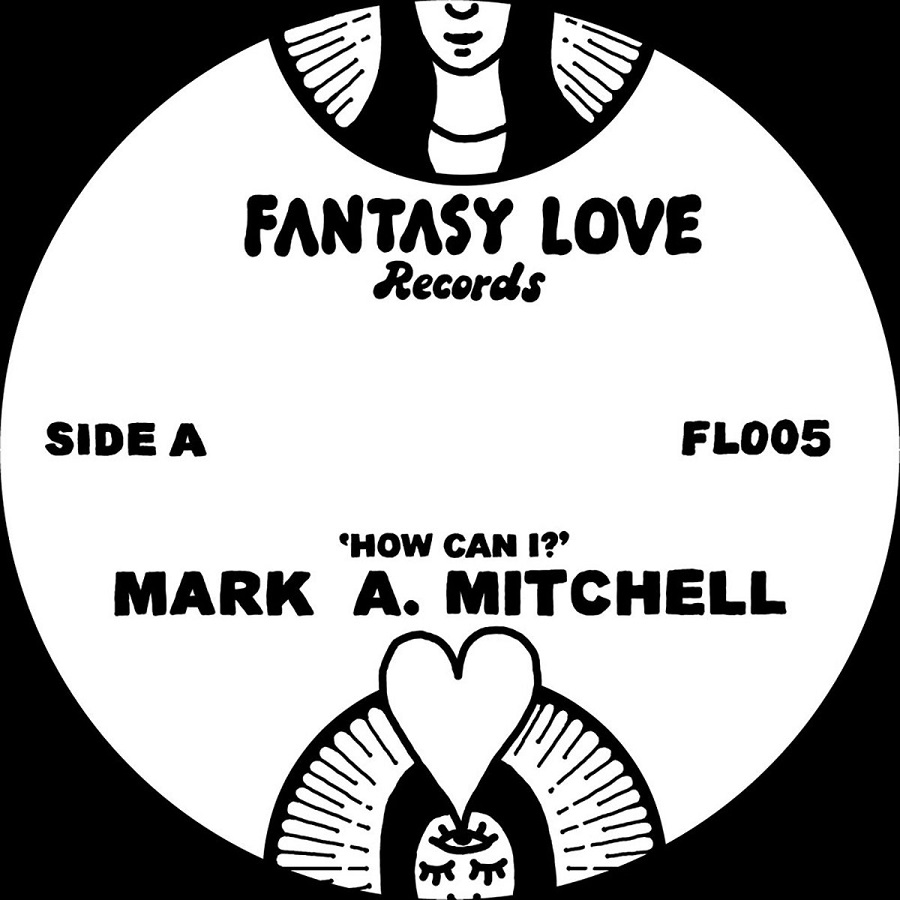 Here's a perfect slice of mid-80s emotional soul for you Sunday evening from Mark A. Mitchell with his rare track "How Can I?", which was recently reissued on 7" by Fantasy Love Records, a label for obscure soul music.
Mark A. Mitchell was acquainted with a certain Juan Atkins while the two were at college, so when Atkins scored a record deal for his new group Cybotron he invited Mitchell to the studio to cut a couple of tracks. The resulting single, "How can I?"/'All Your Love", originally surfaced in 1983 on Balladeer Productions.
The record's A-side cut "How Can I?" is a highly unusual joint, combining as it does the sultry soul vocals of Mitchell with a slow, menacing synth-funk instrumental. Drive slow.
Get it here.