Soul Clap Edits From The Vaults (2010​-​2020)
LAGASTA TEAM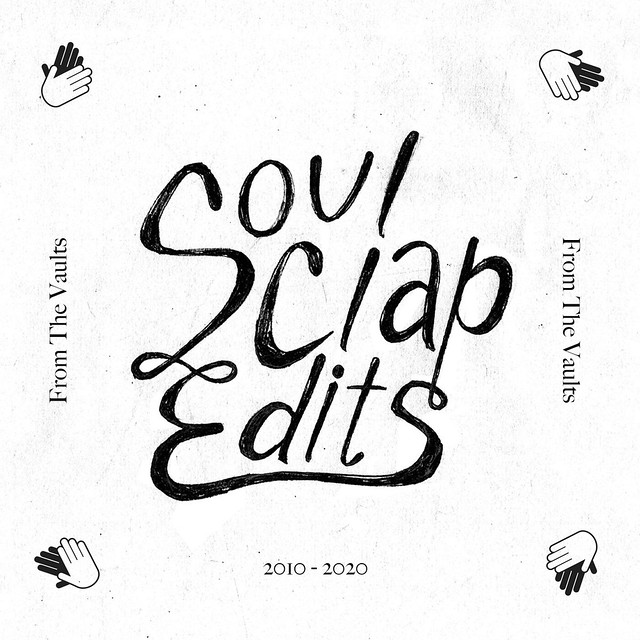 Boston duo Soul Clap will drop a new compilation of their top notch edits that started it all. Entitled "Edits From The Vaults", the 15-track compilation gathers previously released vinyl-only edits over the course of 2010-2020 on W+L Black & Gator Boots. The collection also features two of the pair's finest edits of Womack & Womack's "Conscious" and Stevie Wonder's "Love Light" and it will be available via Soul Clap's Bandcamp page.
Here, we have for you Soul Clap's sublime edit of Chris Isaak's "Wicked Game". This one is for all the hopeless romantics out there. As they say: "Respect to DJ Kon for suggesting this edit after hearing Soul Clap's edit of 'Bakerman'. If this song doesn't get the juices flowing then take your dead ass home."
Pre-order the "Soul Clap Edits From The Vaults" here and get five tracks in advance.