Simian Mobile Disco: "Far Away From A Distance"
LAGASTA TEAM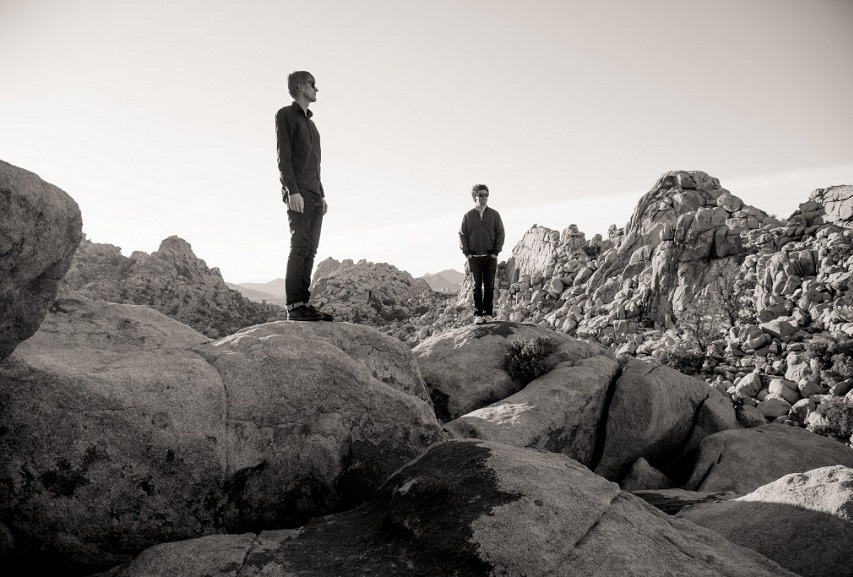 UK electronic duo Simian Mobile Disco return with a new album called "Welcome To Sideways", their first full-length since 2014's "Whorl". Set to drop on November 11th via their own label, Delicacies, the nine-track record includes the singles they've been releasing this year, and a bunch of new unreleased tracks. Like their previous Delicacies album, it's aimed squarely at the dancefloor. As well as the individual full length tracks, the album will include an hour long DJ mixed version.
Stream the album's new single "Far Away From A Distance", and in case you missed it, watch the Jack Featherstone-directed video for "Staring At All This Handle" below.
The single "Far Away From A Distance", backed with a remix by Lena Willikens, will drop on September 20th.
Pre-order it here.