Satin Jackets: "Keep Moving On" (feat. IsaacO)
LAGASTA TEAM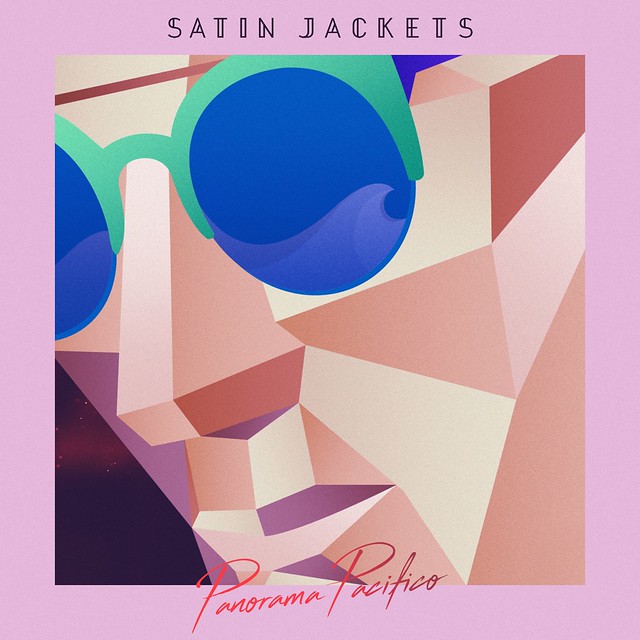 Satin Jackets, the brainchild of German producer Tim Bernhardt alongside lead performer Den Ishu, are gearing up for the release of their debut album titled "Panorama Pacifico" next month. The 12-track record features the kind of smooth grooves, sun-kissed melodies and summery disco vibes that we've come to expect from Satin Jackets.
To whet your appetite, the pair has shared a beautiful new track called "Keep Moving On", which features vocals from Nigerian-born, Birmingham-based singer-songwriter IsaacO. "It's a song about having a nonchalant attitude towards life regardless of what it throws at you. Best listened to on a nighttime drive on the highway," he explains. Enjoy the ride.
Satin Jackets' debut album "Panorama Pacifico" drops on April 8th on Eskimo Recordings. You can pre-order your copy here.