Retiree: "Continental"
LAGASTA TEAM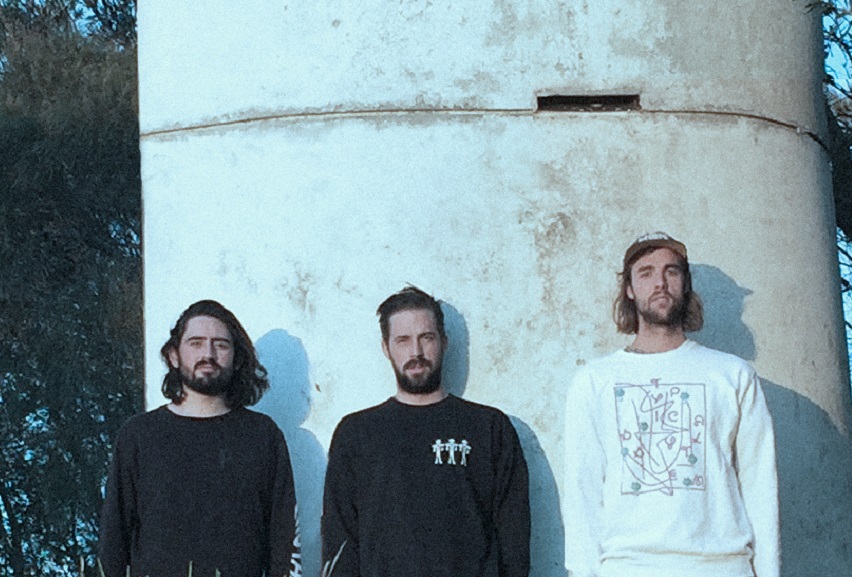 Sydney/Melbourne trio Retiree, consisting Matt Crowley, Tori Holleman and Marco Vella, have spent enough time together over the last few years that their broad and varied influences blend into a unique emulsion of strongly rhythmic and emotional music. With two superb EPs already under their belt, namely 2013's debut self-titled 12" on Plastic World and 2015's "This Place" on Rhythm Section, Retiree make a welcome return with their new single "Continental". It's yet another fine example of Retiree's ever-evolving sound.
In their own words:"'Continental' features a field recording of water lapping in a Venice canal. It's not about Brexit. It is about selfie sticks, love, photo albums and tourism. The song was written in a Venice hotel room, recorded in Berlin and Sydney, and mixed and mastered in Melbourne."
The single "Continental" is out now through Plastic World. Buy it here.