Premiere | Zillas On Acid: "N.Y.S."
Gasboy
Premiere 
Zillas On Acid: "N.Y.S."
The Philadelphia duo land on Cormac's Polari Records with an ace new EP.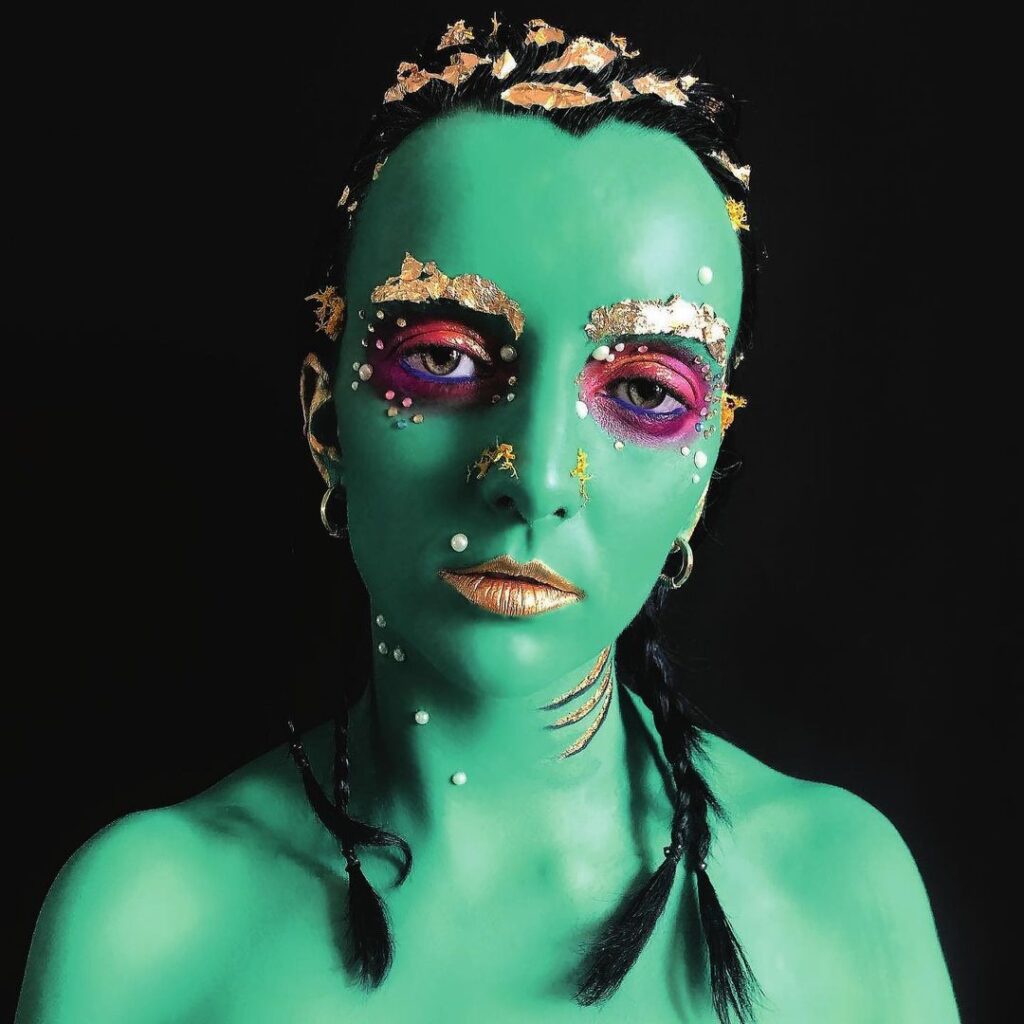 Back in September, Northern Irish DJ Cormac launched his own Polari Records, a label he curates and through which he shares music from artists that he champions in his much-revered DJ sets. The label is named for the slang used by the gay subculture in the 19th century, and each release showcases different LGBTQI+ visual artists' work for the sleeve art. The label's first release came from prolific London-based producer and DJ Kiwi with a finely crafted three-tracker called "Hit Me".
The sophomore release Polari Records is an ace new EP, entitled "No Typos", from Philadelphia-based duo Zillas On Acid, comprised of Thomas Roland and James Weissinger. 2019 was the year Zillas On Acid made the transition from DJs to break-out producers. Having honed their DJ skills at Philadelphia's revered Making Time clubbing institution, the pair have dropped two EPs, the "Black Cat" EP on Optimo Music and the four-tracker "She Takes NRG" on Ivan Smagghe's Les Disques De La Mort over the past twelve months.
Today, we're psyched to premiere one of our favourite cuts from Zillas On Acid's new EP "No Typos". The eight-minute track "N.Y.S." finds the duo in such fine form, delivering a dark, acid-influenced techno voyage that has been on repeat on our car stereo. A massive tune all the way from Philly. Blast it below exclusively on LAGASTA.
The killer artwork on "No Typos" comes from SHREK 666; an artist, performer, maker and DJ also known as Sorcha Clelland. Creator of Ministry of Pound, a Glasgow-based Fetish Party & Mag and resident performer at Scotland's most loved Queer party Shoot Your Shot. Combining monstrosity, trans*ness and hypersexuality through the embodiment of an ogre creating new queer worlds.
The "No Typos" EP drops on vinyl on November 27th, while the digital release will drop on December 10th.
Pre-order your 12" here.