Premiere | Jårle Brathen & Miss Plug Inn: "Girls Of The Night"
LAGASTA TEAM
Premiere
Jårle Brathen & Miss Plug Inn: "Girls Of The Night"
Get yout dose of Italo pop goodness!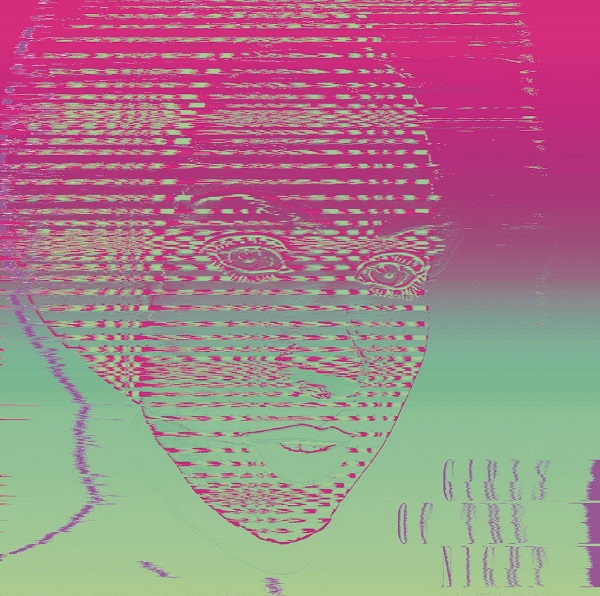 Following a series of memorable appearances on Casco's Music Control and Bordello A Parigi, Miss Plug Inn teams up with Norwegian cosmic disco veteran Jarle Bråthen for a superb new EP "Girls Of The Night" of a double dose of Italo Pop, set to drop on Massimiliano Pagliara's Funnuvojere Records. The record features two original tracks "Under Neon Lights" and "Girls Of The Night" and three fine remixes by the likes of Budino, Omer and Jarle Bråthen.
The record's opener "Under Neon Lights" is an uplifting funk track buoyed on a surge of nostalgic synth, in which love seems to find itself again. On the B-side "Girls of The Night" has just the right amount of hard synths to bring us back to the electro cosmic sound of the early 2000s.The hip-house vocals are the cherry on top of this delicious cake. Get your fill of "Girls of The Night" below, exclusively on LAGASTA.
Play it loud.
The "Girls of the Night" EP arrives on September 16th via Funnuvojere Records.
Pre-order ithere.