Premiere | Cavego: "Huldra"
Elice Mour
Premiere
Cavego: "Huldra"
Cavego delivers perfect slice of cosmic disco.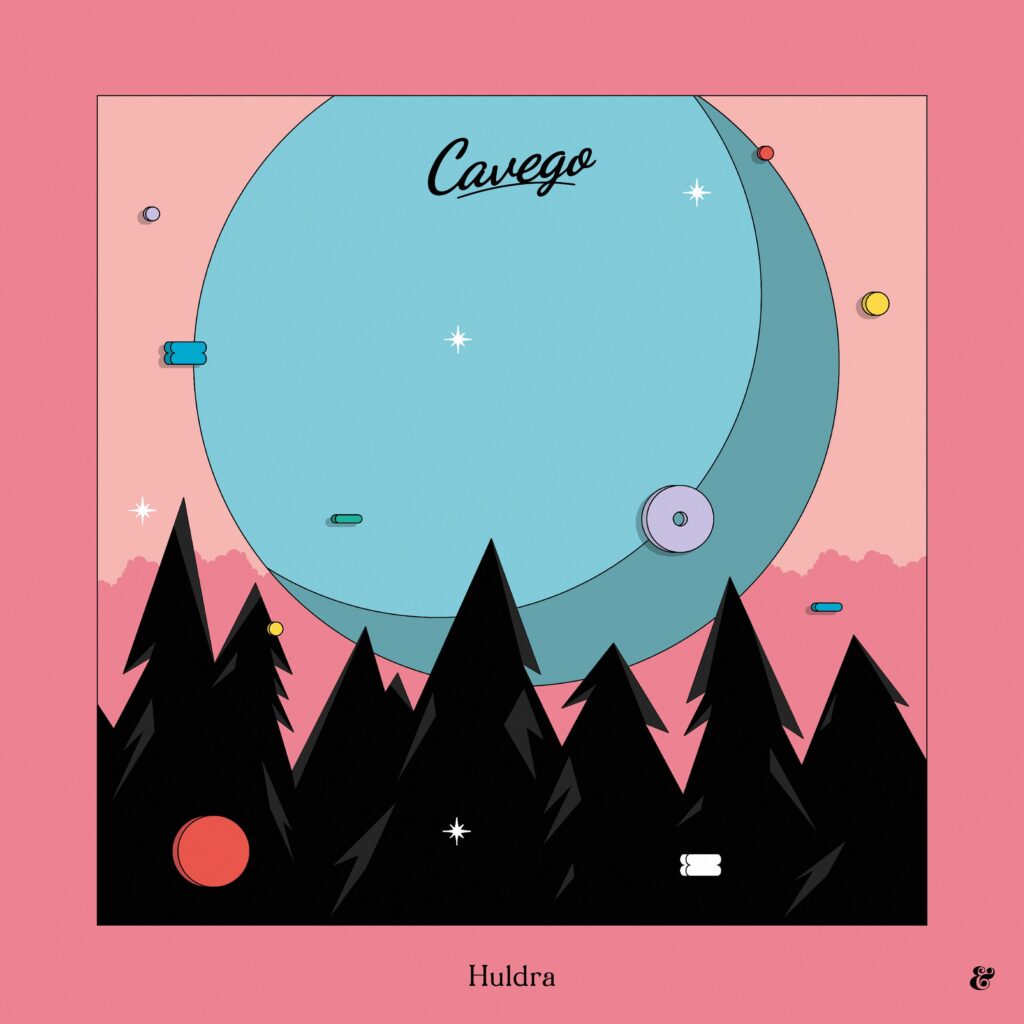 You think about Norway and what first comes to mind is its breathtaking landscapes. Well, that's not our case though. Exceptional disco soundscapes is what primarily pops into our heads and rising Norwegian producer Even Hymer Gillebo, aka Cavego, is one of the causes
Now, he returns to Eskimo Recordings with his gorgeous second EP "Dovregubben" and he's not just maintaining what he has built with his previous one, 2018's debut EP "Gudbrandsdalen", establishing himself as one of the most amazing and talented artists in the Nordic cosmic disco world, but he's heading one step further; he reassures us that disco music is in the right hands and we are so happy about that.
The "Dovregubben" EP is inspired by the Norwegian culture with the title itself being a reference from Henrik Ibsen's famous work "Peer Gynt". The record is an immensely colourful tribute to the 80's dancefloor; 4 tracks of shimmering, uplifting electronic music that taste like honey in our ears.
Today we are delighted to premiere the EPs new track "Huldra", a perfect slice of cosmic disco, named after a seductive Scandinavian forest spirit. What captures you from the very first seconds is the ethereal transparent wordless chants alongside the playful, dancy beat, blending with a vast array of sublime synth riffage. You just get bewitched by this great tune and you can't get enough of it; it's perfect for our favorite rides, for the sunset by the beach and for that special night in the club with you dancing carefree. Listen to the track above and enjoy the ride!
The "Dovregubben" EP will drop on both digital and vinyl formats on June 12th via Eskimo Recordings.
Pre-order it here.