Pellegrino & Zodyaco: "Amaremai"
LAGASTA TEAM
Pellegrino & Zodyaco: "Amaremai"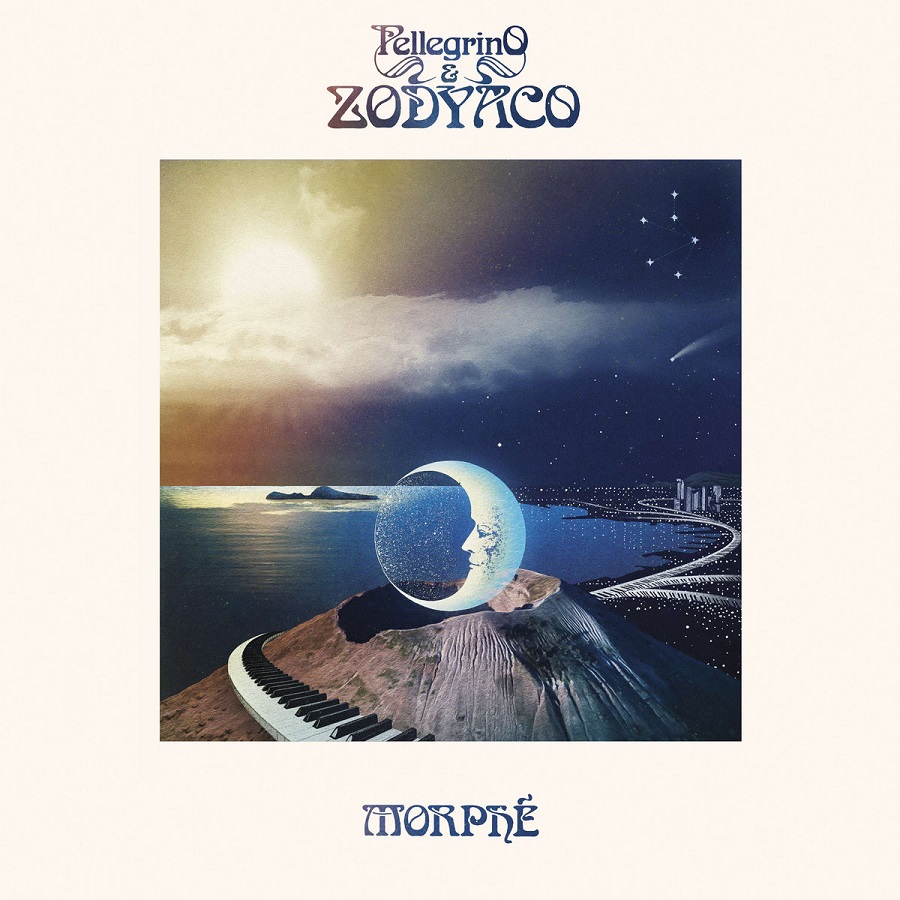 Exactly two years ago, Early Sounds Recordings founder Pellegrino S. Sinchelotto and his live band Zodyaco dropped their self-titled debut LP, an excellent record of Afro-cosmic grooves, Italian jazz-funk tradition, exotic fusion and Mediterranean mysticism.
Now, we've got our hands on Pellegrino & Zodyaco's second full-length album, entitled "Morphè", an ode to Naples as seen from Vesuvius. The ensemble that follows him through this musical journey has been enriched with new members for the continuous development of the label's distinctive Mediterranean sound; this marks a further step into the evolution of their Neapolitan melodic disco from the slopes of Vesuvius.
The sound and aesthetic metamorphosis of this second release, which gives the title to the LP [ the greek word "Morphé" ] is "inspired by the conflicting scenarios of the Neapolitan metropolis; always caught up between the never ending and frenetic flow of its narrow alleys and the soothing relief of the sea, with the night as the backdrop that is not able to light it up its inner depths," according to the label.
Filled with Italian jazz-funk grooves, melodic disco goodness and pure Neapolitan vibes, the nine-track record channels the sunny spirit of '80s Balearic sounds and has a totally timeless feel to it. Get your fill of "Amaremai", one the record's standout cuts, that has been on repeat on our car stereo. Enjoy the ride.
The "Morphé" LP is out now via Naples' Early Sounds Recordings. Get it here.