Mount Liberation Unlimited: "Climb Me Up"
Gasboy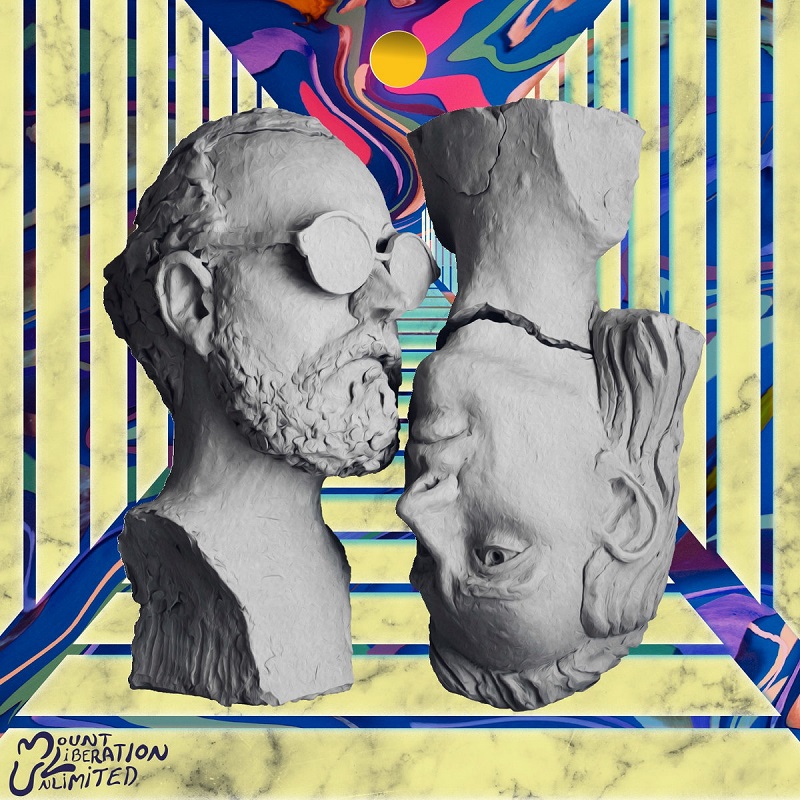 Swedish duo Mount Liberation Unlimited, consisting of Tom Lagerman and Niklas Janzon, are gearing up for the release of their self-titled debut album, set to drop on May 31 on Studio Barnhus. The record has been in progress since the very formation of the MLU project in 2014. It contains some of their earliest work and of course their very latest – all perfected at the Neve desk of legendary Gothenburg studio Svenska Grammofonstudion, in cahoots with mix engineer Christoffer Berg (Depeche Mode, Robyn, Fever Ray).
According to the label, the result is "a sonically fascinating, endlessly generous and straight up FUN record that takes the listener on a joyride through bittersweet stoner disco, frenzied scando-kraut jams and some of the sweetest dance pop to come out of Sweden this side of Super Trouper." Here, we have for you the album version of the lead single "Climb Me Up". It's a great one!
The single "Climb Me Up" is out now on Studio Barnhus. here.