Massimiliano Pagliara: "Make Love And Push – Ups"
LAGASTA TEAM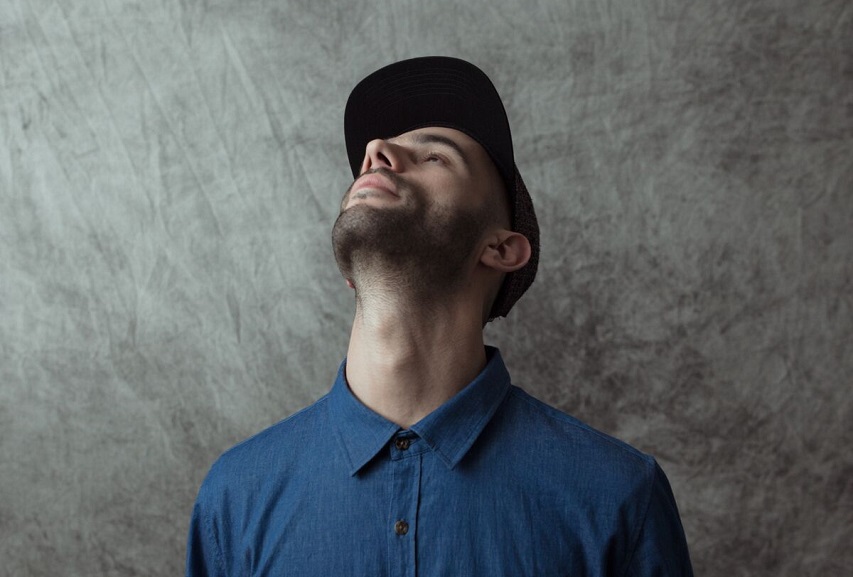 Yeah! It's that time of the year when we love to pretend that summer never ends with LAGASTA's annual free "Late Summer" compilation. The ninth installment is just around the corner and, as always, features lots of exclusive tracks, previously unreleased edits and much-loved gems available as a free download for the first time. Brimming with the warmth of those long summer days and sun-kissed vibes of our own road trips, the "Late Summer" compilation Vol. 9 will take you on a journey through the most carefree season of the year.
Before it drops on September 23th as a free download, we're excited to share with all of you another taste from the upcoming compilation Vol.9. It's time for a killer disco edit from our beloved Italian-born, Berlin-based producer and DJ Massimiliano Pagliara, who always delives the goods. His contribution to our new compilation, a previously unreleased nine-minute rework of a disco classic, is yet another example of Massimiliano Pagliar adoing what he does best.
Blast it below, and get into the groove. Good times!
The "Late Summer" compilation Vol. 9 drops as a free download via LAGASTA'S Bandcamp on September 23th.