Benjamin Fröhlich: "Saturnia"
LAGASTA TEAM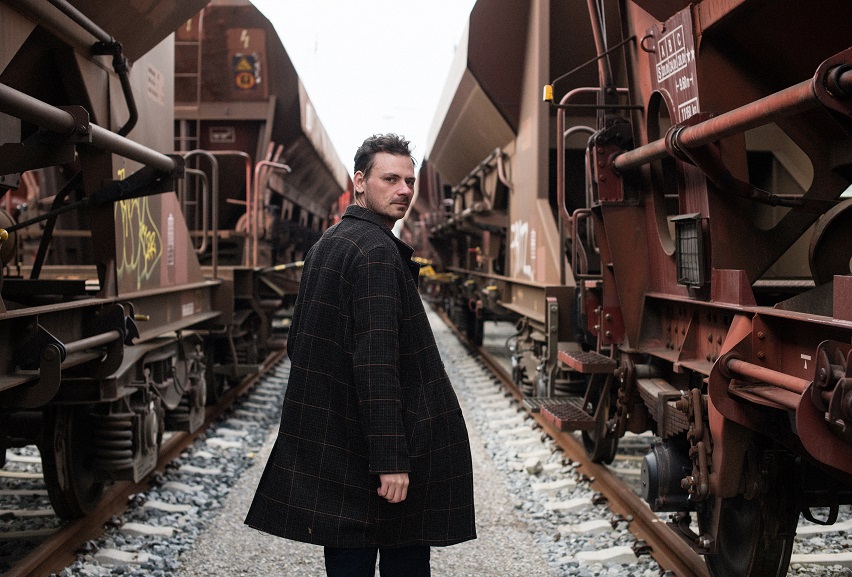 Permanent Vacation co-founder Benjamin Fröhlich, who has emerged as a producer of vibrant tracks that are testament to his versatile and compelling approach to club music, will drop his debut album, entitled "Amiata", on May 10th on the label he runs with Tom Bioly.
The nine-track record is a conglomerate of Benjamin Fröhlich's longstanding experience. Just like his DJ sets and work for Permanent Vacation, each of the album's tracks expresses a different facet of his musical preferences. While keeping it under the roof of Benjamin's specific sound, the tracks range from Dub hybrids to Italo, disco and boogie-inspired tracks, '90s spacy breakbeats and electro to classic house. Here's the album's lead single "Saturnia" for your listening pleasure. It's so damn good.
The single "Saturnia", backed with two rave remixes by by Kiwi and Margot, is out now on Permanent Vacation. Get it here.