Massimiliano Pagliara: "Avenue Of The Palms (Sunset Mix)"
LAGASTA TEAM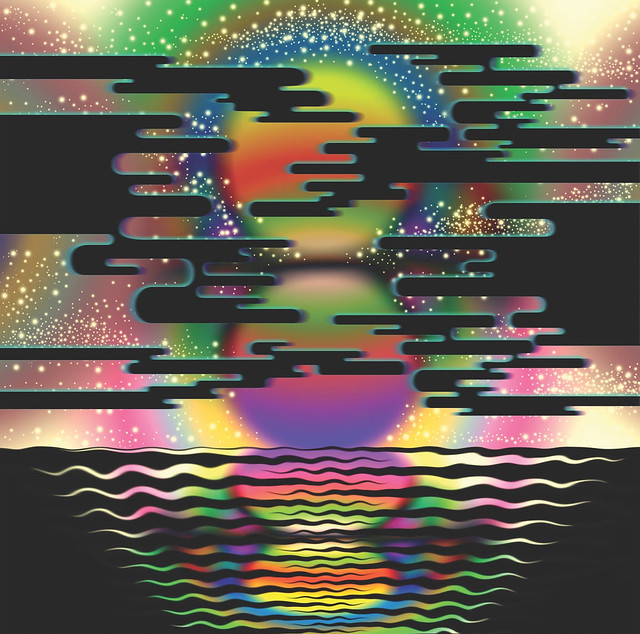 With his last excellent album "Feel Live" under his chest, as well as an EP on Ostgut Ton (where he also holds a residency at the legendary Panormamabar) and a string of strong remixes, our beloved Italian-born, Berlin-based producer and DJ Massimiliano Pagliara is back with his first full length EP, entitled "Nothing Stays In One Place For Long", for Permanent Vacation.
The four tracks on the EP show the perfect symbiosis between man and machine (in this case a fleet of analog synths and drum machines) and offer the full spectrum of Massimiliano Pagliara's production skills from dubby, chord driven techno, to playful acid disco and blissful balearic house.
Despite this wide range, he always keeps his trade mark sound that you can also find in his numerous dj sets around the globe merging a variety of people and styles for a happy dance under one roof. One of our favorite cuts from the EP is the "Sunset mix" of "Avenue Of The Palms". Just perfect!
The "Nothing Stays In One Place For Long" EP is out now on Permanent Vacation.
Pick up your copy here.