Aera: "Logic & Kindness"
LAGASTA TEAM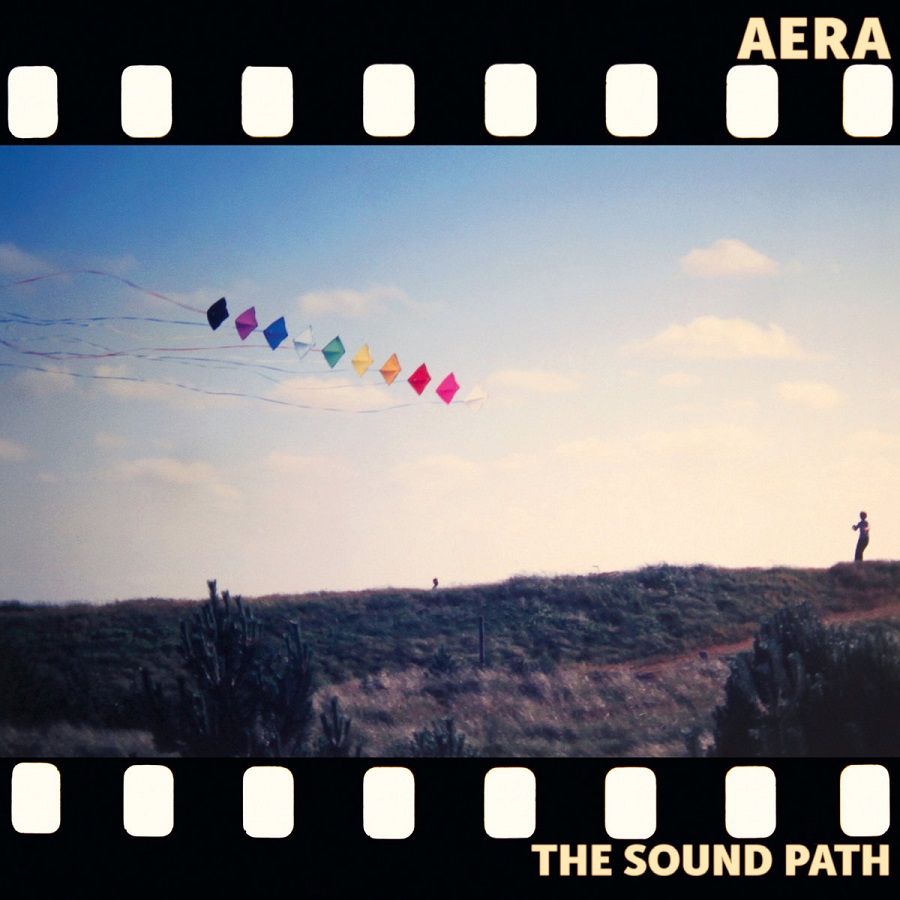 Born in the high north of Germany and now a Berlin resident Aera, aka Aleph Music founder Ralf Schmidt, recently dropped his second LP, titled "The Sound Path", on Munich's Permanent Vacation, his most personal work to date, which follows his 2013's debut album "Offseason Traveller".
With "The Sound Path" Aera continues his musical travels, delivering a collection of twelve quality tracks. Complete with the cinematic and nature-esque qualities of Ralf's music, it will draw you in deeply through a great variety of landscapes before your inner eye. Here, we have "Logic & Kindness, one of the record's standout tracks.
Aera's "The Sound Path" album is out now. Buy it here.