Man Power: "Tachyon"
Gasboy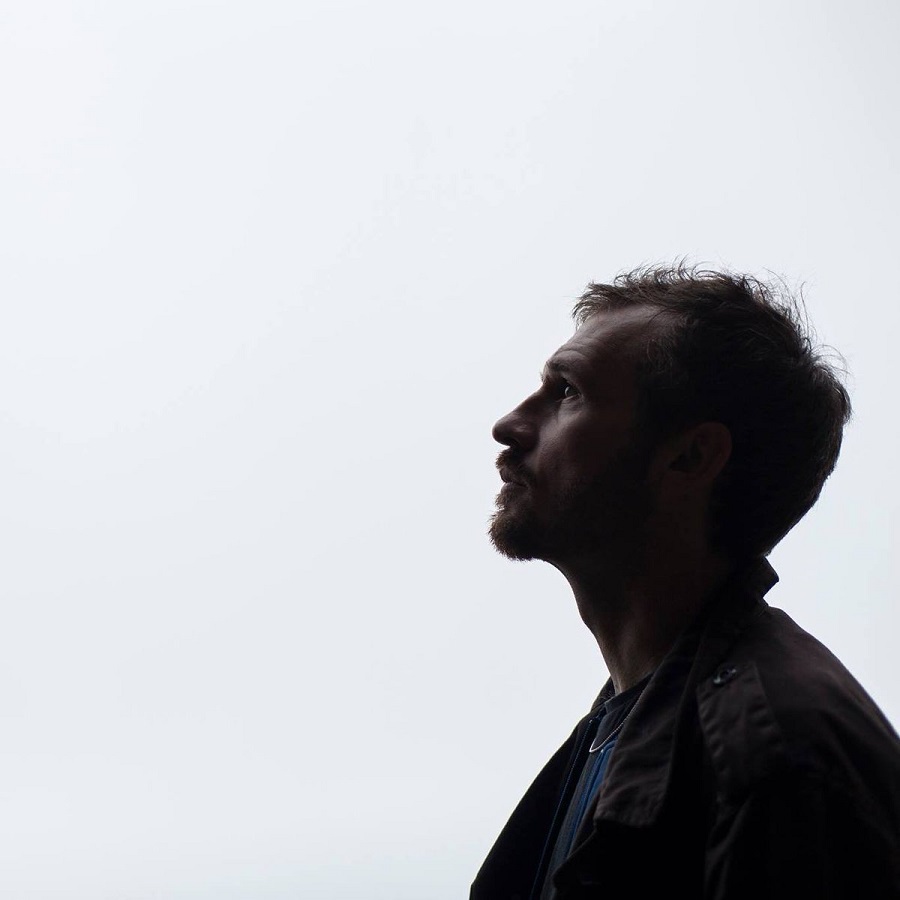 Mexico-based British producer Geoff Kirkwood, aka Man Power, has decided to launch his very own label, Me Me Me. The label's first release comes by the man himself with his great new track "Tachyon", an eleven-minute house tune that takes the listener on a hypnotic ride.
In his own words: "It stands to reason that if I'm calling my new label project Me Me Me, then I should be the one doing the talking. Deejaying has to contain a bit of selfishness, as it's all about playing the music that you love, and other people listening. It's a simple step to go from choosing the music in a club, to choosing music for a record label."
The "Tachyon" 12", which features a remix by DJ Tennis, drops on October 14th.
Pre-order it here.