Madlib & Four Tet: "Road Of The Lonely Ones"
LAGASTA TEAM
Madlib & Four Tet: "Road Of The Lonely Ones"
The gorgeous first single from their collaborative album.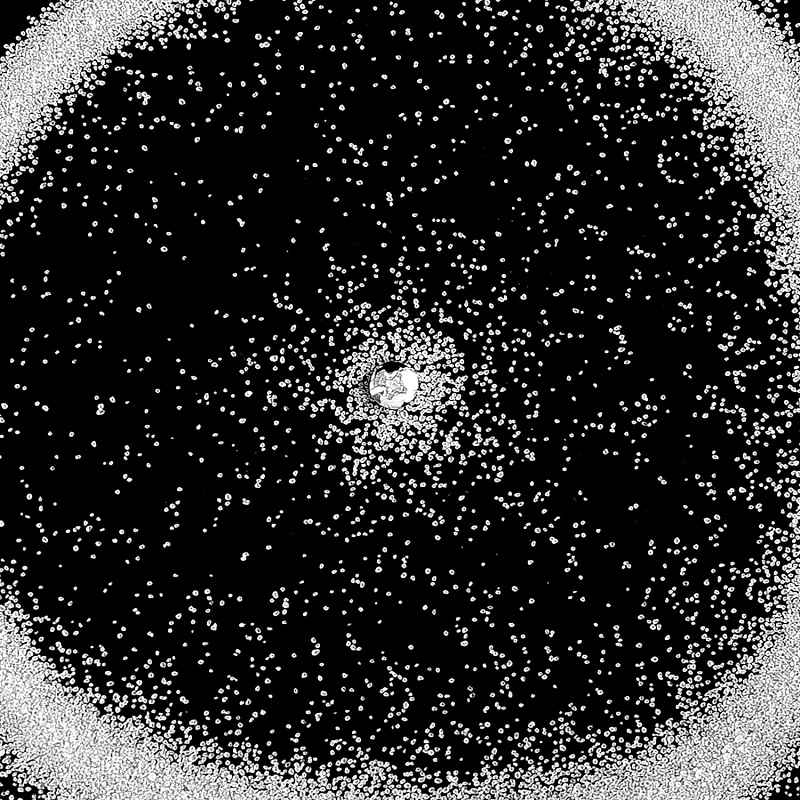 The legendary beatmaker Madlib has retuned with his gorgeous new track "Road Of The Lonely Ones" in collaboration with Kieran Hebden, aka Four Tet. Filled with guitar licks and drum loops, "Road Of The Lonely Ones" is a groove-filled track build around a forgotten soulful sample. The track is the lead single from Madlib's upcoming instrumental solo album "Sound Ancestors", which was arranged by Four Tet. The album will drop in January on Madlib Invazion.
"A few months ago I completed work on an album with my friend Madlib that we'd been making for the last few years. He is always making loads of music in all sorts of styles and I was listening to some of his new beats and studio sessions when I had the idea that it would be great to hear some of these ideas made into a Madlib solo album. Not made into beats for vocalists to use, but instead arranged into tracks that could all flow together in an album designed to be listened to start to finish," says Four Tet.
"Road Of The Lonely Ones" is out now. Get it here.