LYO presents: "Driving Blind" Vol​​.​​2
LAGASTA TEAM
LYO presents: "Driving Blind" Vol​​.​​2
The second volume of the"Driving Blind" compilation series has arrived.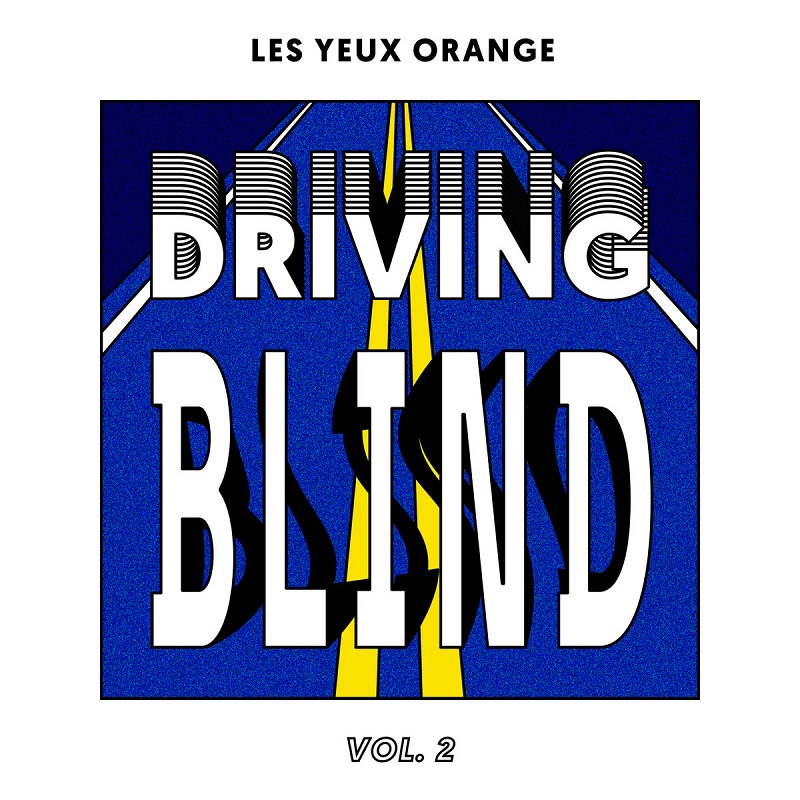 A new 23-track compilation from the Parisian crew Les Yeux Orange.
Our good friends over at Les Yeux Orange just dropped the second installment of its "Driving Blind" compilation series just in time for your summer rides. They follow up on their first exquisite offering with an even wider and larger selection of 23 tracks from captivating artists from all over the globe. Selected with care and love, it will bring you on an electronic journey pushing boundaries of style featuring only fresh new original music. The new compilation includes exclusive tracks by the likes of Venice Arms, a new side project of Curses, Brassica, Anatolian Weapons, Ali Renault, Elfenberg, Black Light Smoke, Chino, and many more.
Stream the whole thing below.
Pick up your copy here.