Looky Looky: "Roman Aerobics"
LAGASTA TEAM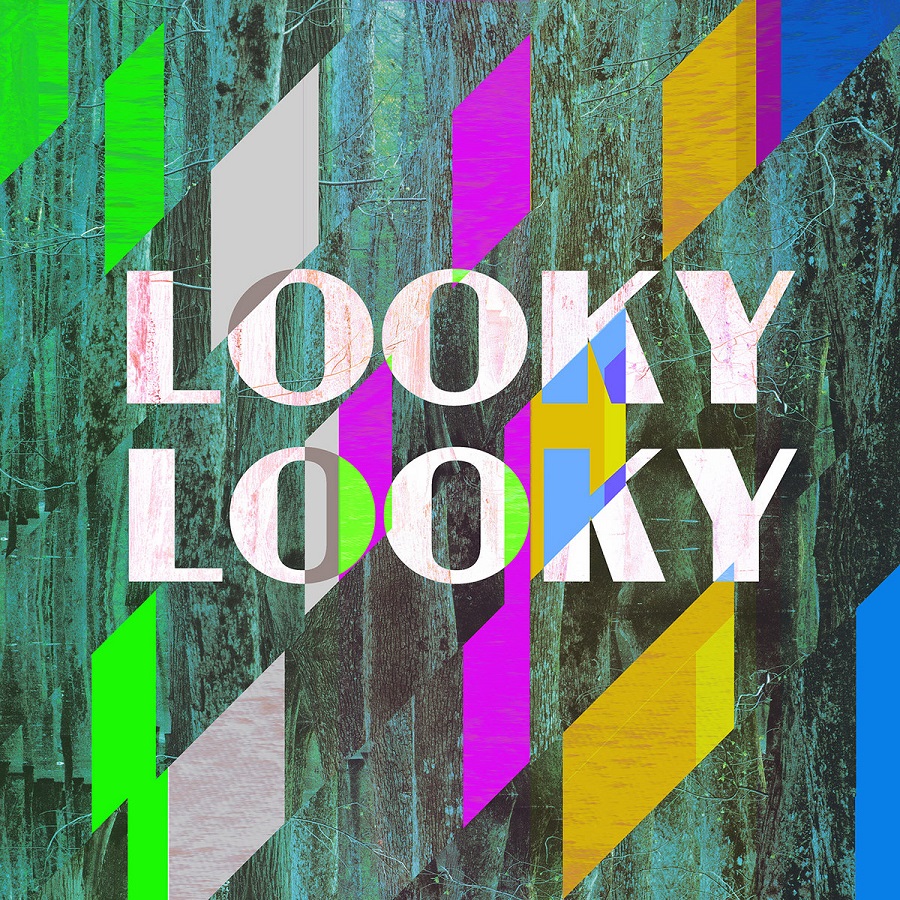 Detroit-based electronic italo disco/electro duo Looky Looky is the project of Jeffrey Sfire and Ian Clark. The pair met in the late 90s when Ian was performing as one half of Le Car with Adam Miller of ADULT. Ian also recorded under the moniker Perspects, and released on Clone, Ersatz Audio and Interdimensional Transmissions. Jeffrey has released a series of singles and remix EPs with Samuel Long as SFIRE on CockTail d'Amore Music and Ultramajic.
We first caught wind of Looky Looky last year, when they released their 8-track debut album "Part Flamingo", inspired by classic Hi-NRG and Italo Disco, and the "Flamingo Boots" EP of extended edits on Dark Entries. Now, they're back with a new four-track EP called "Hemlock Hello".
Our favorite cut is "Roman Aerobics", a great tune of italo goodness!
The "Hemlock Hello" EP is out now. Get it here.