Lion's Drums: "Onwere"
LAGASTA TEAM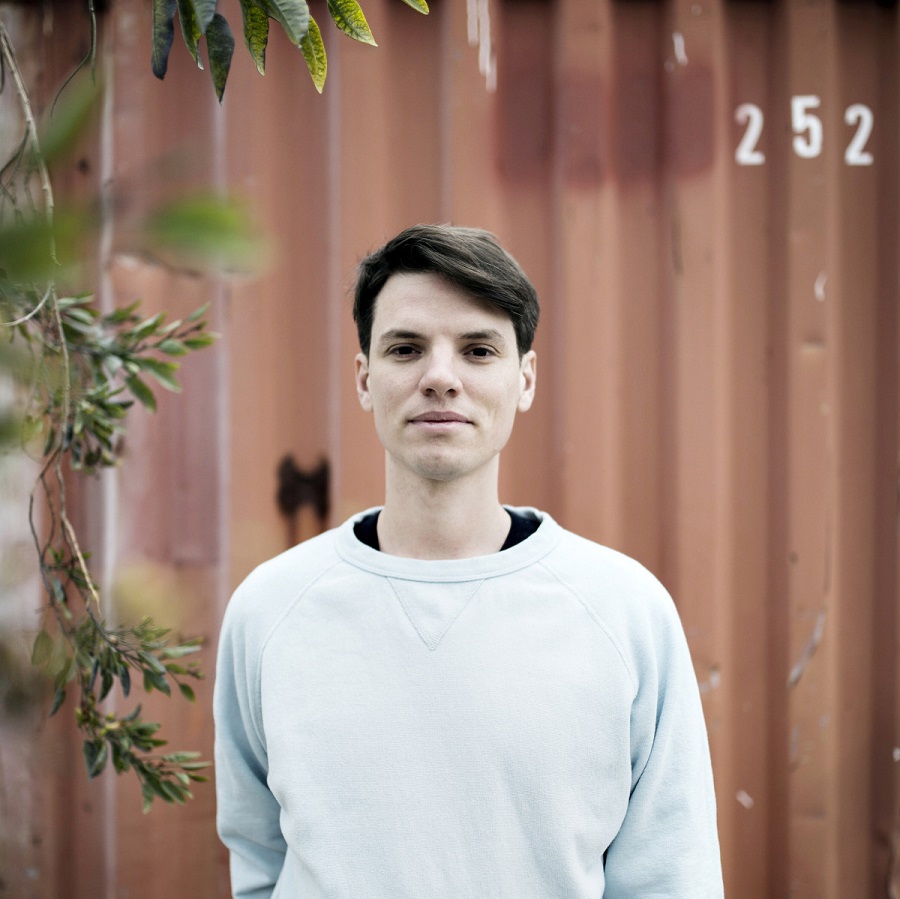 The next release on John Talabot's label Hivern Discs comes from Lion's Drums, a new project from French producer Harold Boué, better known as Abstraxion, and Berlin-based Australian DJ and producer Fantastic Man with their percussion-heavy debut EP.
When Abstraxion invited Fantastic Man into his studio after playing together the night before he didn't knew he was planting the seed for a new project. As he recalls, it was "a day of intense sun in Marseille with not enough sleep", but the result was so great that it inspired Harold to work on new tracks around the idea of creating music to reflect his city: a bit rough, but luminous and influenced by elements of Mediterranean, African and Northern European cultures. This has translated into a heavily percussive sound, in which tribal disco grooves invoke the spirits of voodoo-techno. Our first taste from the forthcoming EP comes in the form of "Onwere".
Lion's Drums' debut EP arrives on June 22 on Hivern Discs.
Pre-order your 12" here.