Midland: "Final Credits"
LAGASTA TEAM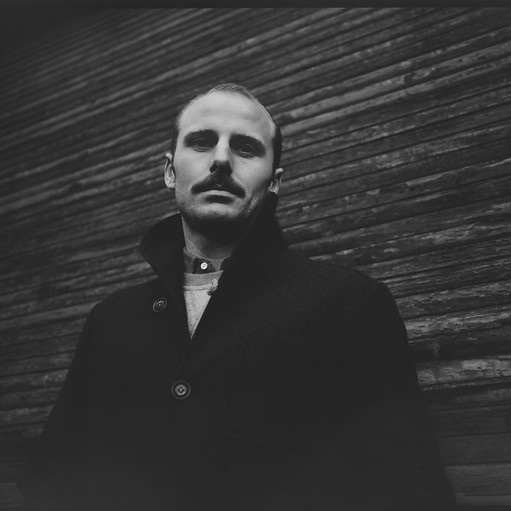 After dropping his "Blush" EP just last month, London-based DJ/producer Harry Agius, aka Midland, is already back with a new summer banger called "Final Credits", which you've probably heard it on his Essential Mix.
The seven-minute infectious groover "Final Credits" of joyous samples is lifted from his upcoming new EP of the same name. The record marks the third release from ReGraded, a sub-label of Midland's Graded imprint, focusing specifically on sample-based, disco-tinged house.
The "Final Credits" 12" drops on June 3 via ReGraded. Pre-order it here.