Khan: "Blue Box Sessions"
LAGASTA TEAM
Khan: "Blue Box Sessions"
Recorded in New York City between 1993-1996 using equipment from junk shops.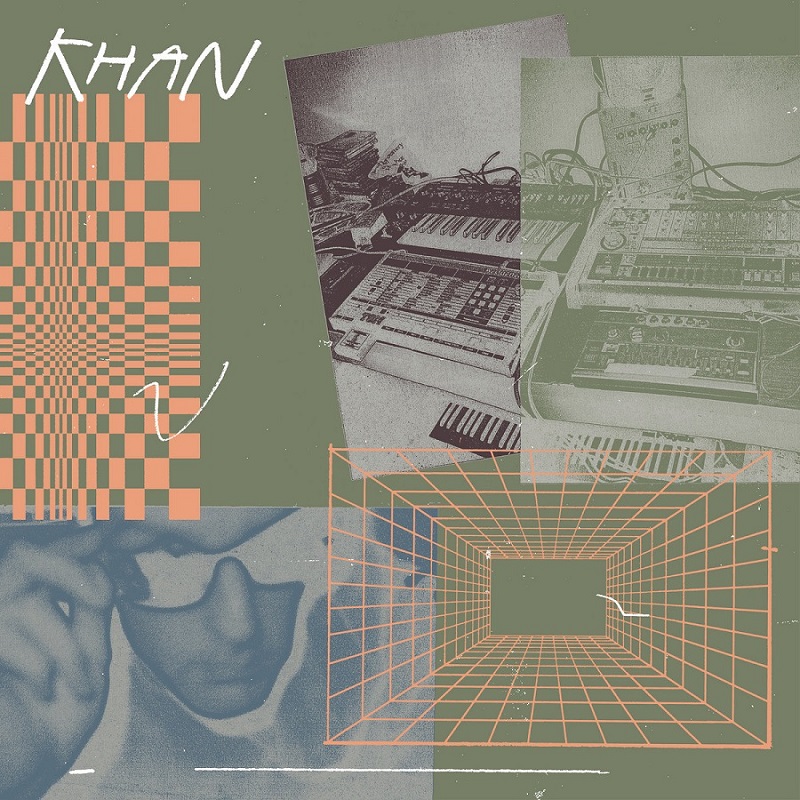 The next release on Music From Memory's sub-label Second Circle sees the second exploration into an artists archival works; this time presenting a selection of four early tracks by theatre, film and music producer Can Oral, a pioneer in early electro, acid and techno music, under his Khan alias.
Can moved to Williamsburg, New York in the early 90's along with good friend and fellow musician Jimi Tenor. Born in Germany of Turkish-Finnish parents, he would frantically start buying equipment, such as a Roland TR-808, Roland TB-303 and Korg Polysix, from junk shops across New York, becoming greatly prolific in his recordings which he would work on throughout the night.
Can Oral's nightly studio sessions eventually led to an almost inexhaustible discography with over a dozen monikers each representing a different aspect of his productions. SC018 focuses then on his early electronic works as Khan.
Named after the color painted Blue Box studio on Ave C in NYC where the EP was produced between 1993-1996, "Blue Box Sessions" is a collection of four analogue machine driven cuts, covering different tempos and ethos within electronic music. Initially live recorded to an old DAT recorder, and without any overdubs, SC018 is a lost and found artefact to Khan's unquestioned raw talent and timeless relevance. Excellent stuff.
The "Blue Box Sessions" is out now via Music From Memory. Get it here.