Jon Sable & Huerta: "Alishan Forest Railway"
LAGASTA TEAM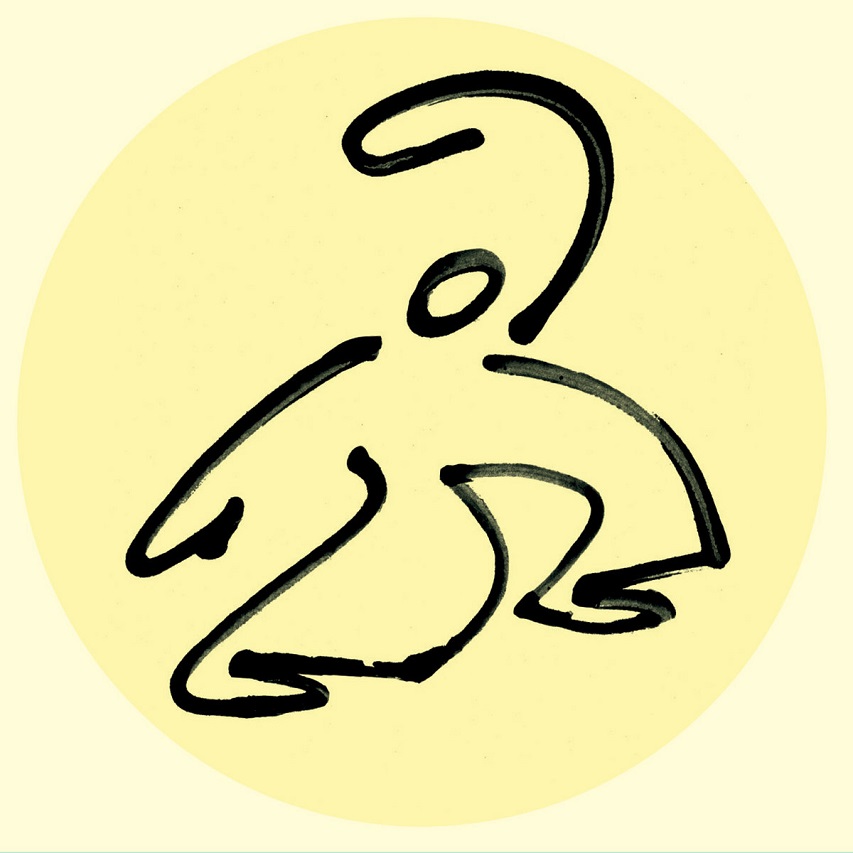 The fourth offering on Chaos In The CBD's imprint In Dust We Trust comes from label co-founder Jon Sable and Berlin-via-Los Angeles producer Huerta. Their collaborative EP, entitled "Alishan Forest Railway", features two sublime deep house cuts. Our pick is the EPs title track, a finely crafted tune named after an iconic red train in Taiwan. Enjoy the ride.
"The Alishan Forest Railway is a 86 km network of narrow-gauge railways running through the forests of Alishan Mountain in Chiayi County, Taiwan. During the Spring months, the iconic red train passes through an endless array of cherry blossoms and small, untouched villages. This peaceful scene is set in contrast to the stories told by locals, of wandering spirits seen deep in the forest. The spirits are believed to be the lost souls of the 32 passengers, who perished in the tragic derailment of the train in 1981."
The "Alishan Forest Railway" 12" drops on July 23.
Pre-order it here.