Johnny Jewel: "Themes For Television"
LAGASTA TEAM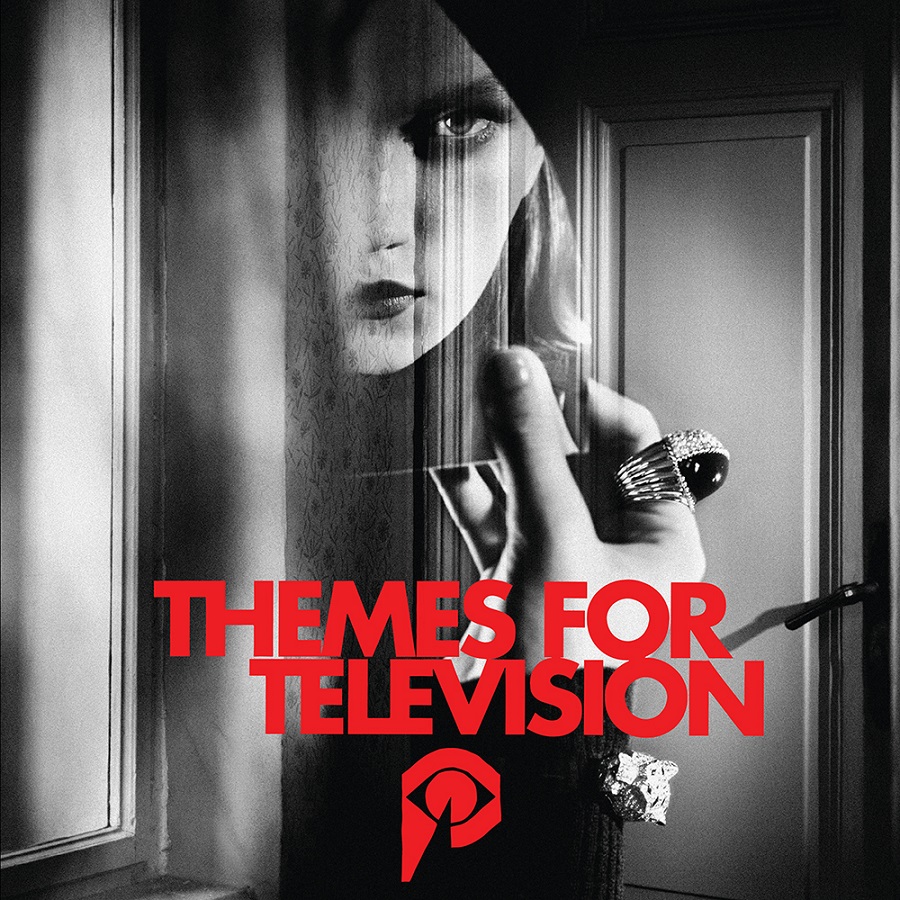 Johnny Jewel has surprise-released a new album, entitled "Themes For Television", a 21-track record comprises of music made for David Lynch's "Twin Peaks: The Return". The album also includes an alternate version of Chromatics' "Shadow", which they performed on the show's season three premiere.
"'Themes for Television​' is a nearly hour-long foray into the blurry hours of night. "The project began as a sonic exploration of the sounds I was hearing in my nightmares," Jewel says. "I wanted to find my way out of the maze by focusing on beauty over fear — like the way the fractured sunrise looks in a dream."
The 21 tracks that comprise this album have been culled from that prolific streak of inspiration, sequenced and edited last winter in Tokyo. Watch a video for the album's track "Red Door" below, which was directed By Radka Leitmeritz and edited By Chromatics.
The album "Themes For Television", which follows his solo album "Digital Rain", released back in January, is out now via his own label Italians Do It Better.
Buy it here.