Jex Opolis: "Drive Safe"
LAGASTA TEAM
Jex Opolis: "Drive Safe"
 A great tune from his new "It's Me, Jexy" LP.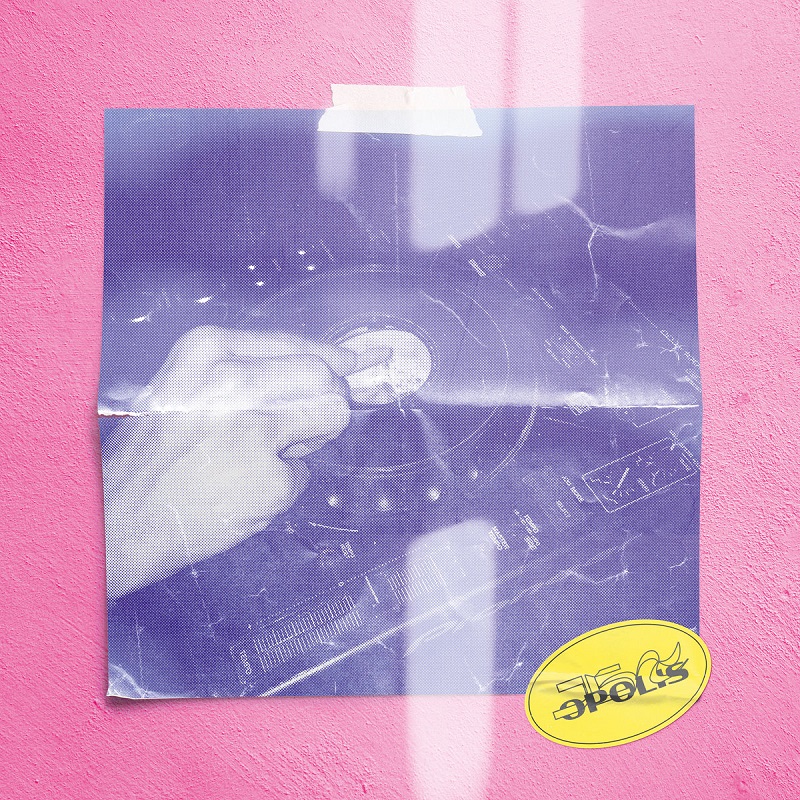 Jex Opolis, the Canadian musician and producer, returns to the LP format with "It's Me, Jexy", a sublime collection of nine effervescent tunes. Composed after his return to Canada after five years in NYC, Jex switches up his 80s influences and takes a left-turn into rubbery breakbeats, granular IDM and dubby sub bass; all while maintaining his celebrated melodic focus.
In his own words: "Over the few past months, I've found myself really missing big bass sounds in the club. So I bought a 2003 Camry and tried to mix a record that would rattle the windows."
One the record's standout cuts, "Drive Safe", arrives accompanied by a trippy video, which was directed by Jex Opolis himself. "Following a wonderful visit to a local car wash in my 2003 Toyota Camry LE, I created a budget-conscious, visual for 'Drive Safe'".
The "It's Me, Jexy" LP is out now via his own Good Timin' label.
Pick up your copy here.