Jacques Greene: "Taurus"
LAGASTA TEAM
Jacques Greene: "Taurus"
The hypnotic lead single off his upcoming new EP "Fantasy".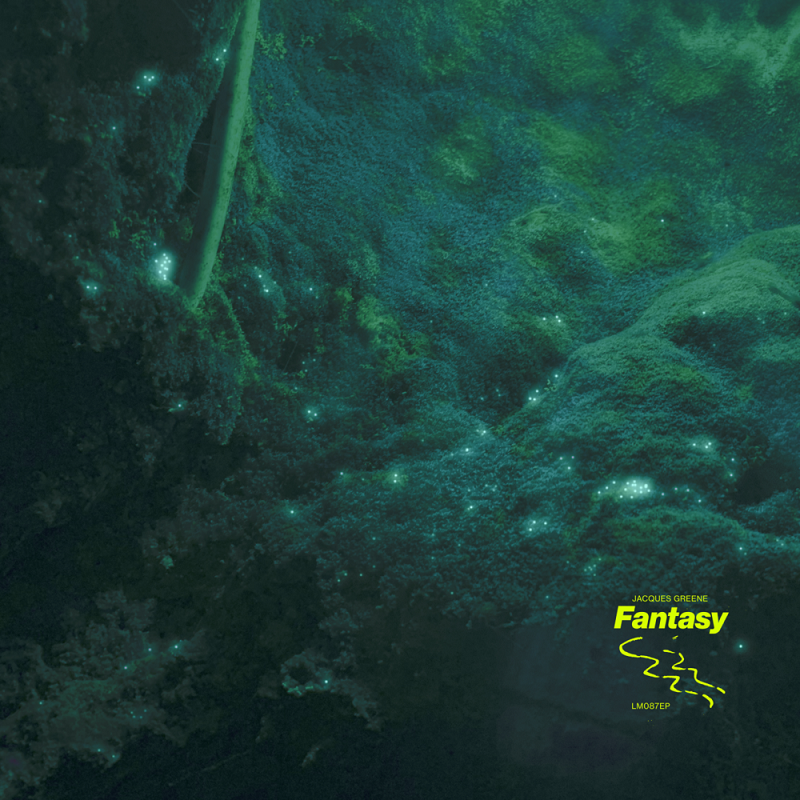 "The things you hear when you're alone… walking through Mount Royal, you might notice a branch break."
After dropping "ANTH01", a reissue compiling his first few years of releases across various labels, alongside unheard tracks from the era, last year, the acclaimed Canadian DJ and electronic music producer Jacques Greene returns with an essential new EP entitled "Fantasy" via LuckyMe.
This new work pushes Greene further into his downtempo, trip-hop, and ambient influences than ever before, all while maintaining his signature style. Alongside Joel Ford, Satomimagae (RVNG) & Leanne Macomber, "Fantasy" is the next step for an artist who continues to mature. "The record was conceived last spring, a few lockdowns ago. Forced myself out of a funk to make some tracks that felt a bit escapist to me. I imagined the isolation of lockdown as more akin to be in some dense, lush woods somewhere. A lot of nothing around," says Greene, "Part of the aim of this record was to undo fully formed narrative arcs from my tracks, to make stuff that felt like it was 'floating' a bit more. Like an ambient character-and-mood-driven scene as opposed to expeditionary dialogue and action."
Before it drops, we are treated to a stream of the lead single "Taurus" full of soothing hypnotic textures. "In my mind there's a real soothing, meditative core to this and the almost relentless repetitive nature of the aggressive breaks is meant to tip over into full mediation mode. There's angst – but there's trying to move through it."
The "Fantasy" EP arrives on January 28th (digitally) and April 8th (physically) via LuckyMe.
Pre-order it here.