Gold Suite: "Hideaway" EP
LAGASTA TEAM
Gold Suite: "Hideaway" EP
A superb debut EP from a tropical island lover.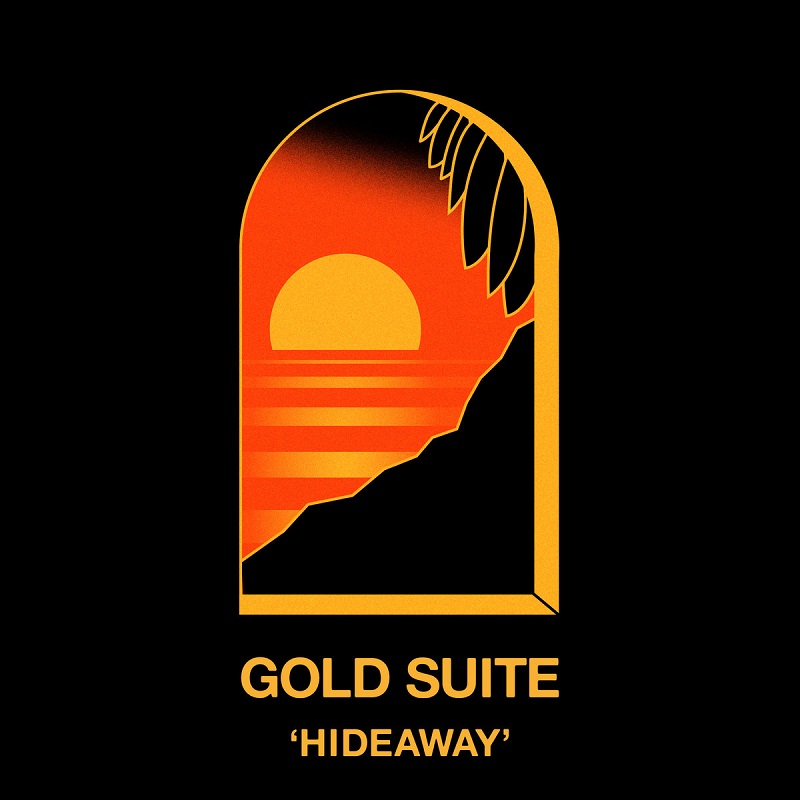 Joey Fitzgerald returns as Gold Suite with an EP of beachside daydreams.
Tropical island dweller Joey Fitzgerald just dropped his superb debut EP called "Hideaway" under his Gold Suite alias. Based in Bali; when he's not locked away arranging disco edits or writing original material, you can find the UK producer and DJ performing at some of the most popular events on the island, soundtracking the sunset and beyond as resident DJ at Potato Head Beach Club, Da Maria, 40 Thieves, Karma Beach and more.
Consisting of five original tracks, the "Hideaway" is a real escape. The record sees Gold Suite delivering a collection of perfectly crafted tunes that conjures images of sunsets and blissful evenings. Filled with sun-soaked melodies and warm breezy, this record will transport you to a place where summer never ends. Expect to hear more from Gold Suite soon.
The "Hideaway" EP is out now.
Get it here.