Friendly Fires: "Heaven Let Me In"
LAGASTA TEAM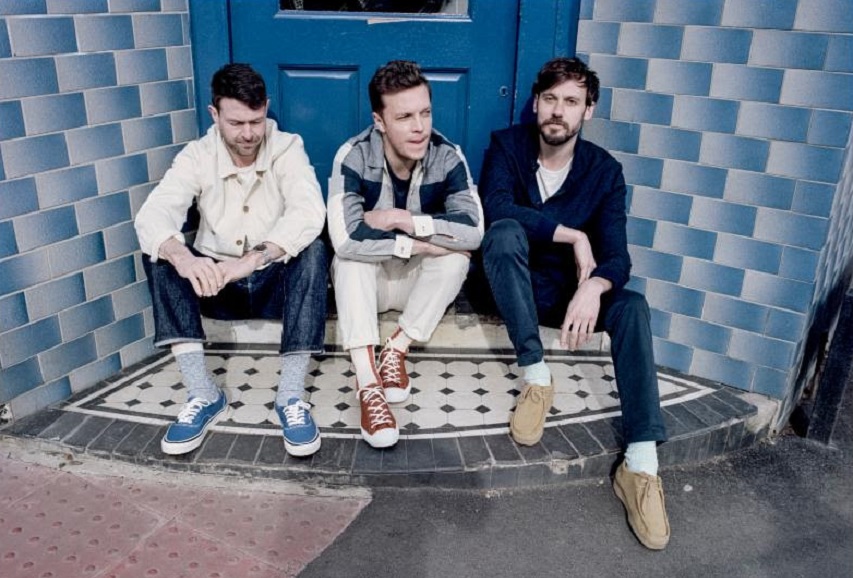 It's here! The second amazing disco drop in the 2018's music ocean by the St. Albans trio Friendly Fires. After releasing earlier this year their anthemic comeback single "Love Like Waves", they have returned with the smooth, airy and absolutely euphoric "Heaven Let Me In", co-produced with Disclosure and written in one late night session at the acclaimed electronic duo's north London studio.
Speaking about the track, Friendly Fires frontman Ed Macfalane says: "'Heaven Let Me In' is a song about being comfortable in your own skin. When you stop trying so hard and embrace your imperfections then opportunities arise and doors open."
We say that Friendly Fires work their magic once again, delivering a flourishing house bassline, ethereal vocals as well as beautifully harmonic disco chords. So prepare yourself for this enjoyable ride! And bear in mind that "Heaven Let Me In" is another tantalizing pointer towards the sound of Friendly Fires third album, set for release in 2019.
The single "Heaven Let Me In" is out now. Buy it here.