Fort Romeau: "Pablo"
LAGASTA TEAM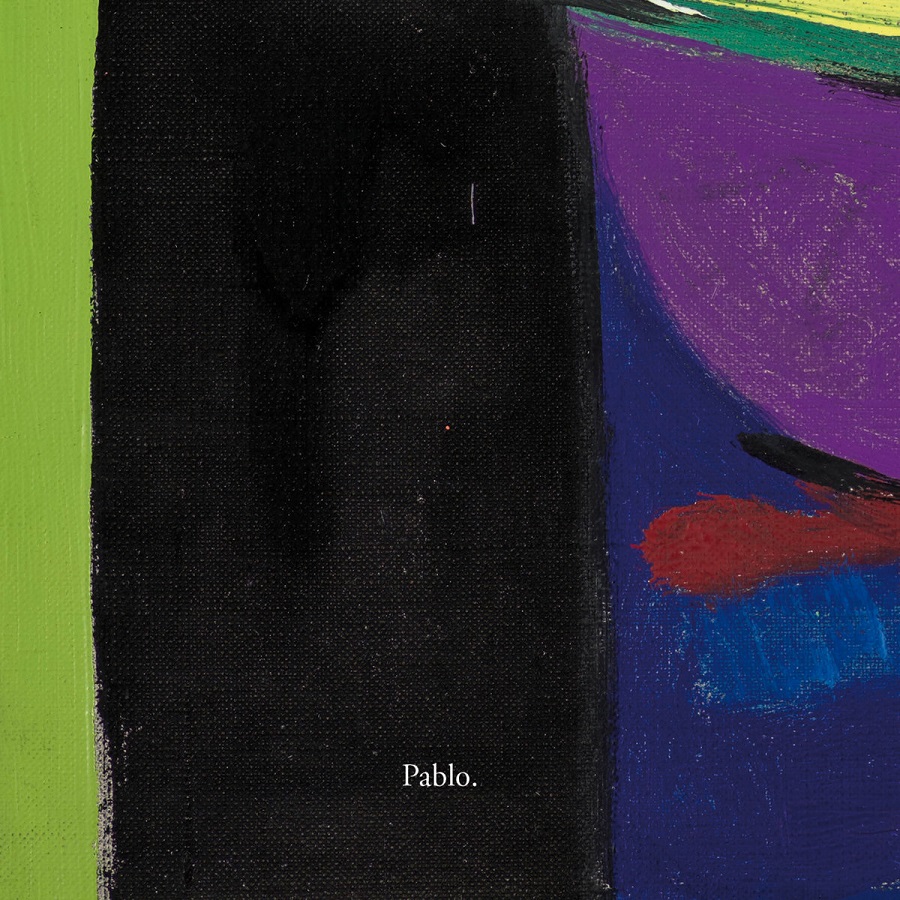 London-based house producer Mike Greene, aka Fort Romeau, is back in action with his first release of the year, a two-track EP called "Pablo", which follows a string of quality releases on Live at Robert Johnson, Running Back and Ghostly International as well as appearances on compilations from Cocoon, Rush Hour and Mule Musiq.
The EPs sublime title track clocks in at almost nine minutes and unfurls with swirling arpeggios which build to a euphoric crescendo. What a ride! We'd expect nothing less from Fort Romeau.
The "Pablo" EP is out now. Pick up your copy here.