Cooper Saver: "Café Tropical (Turbotito Remix)"
LAGASTA TEAM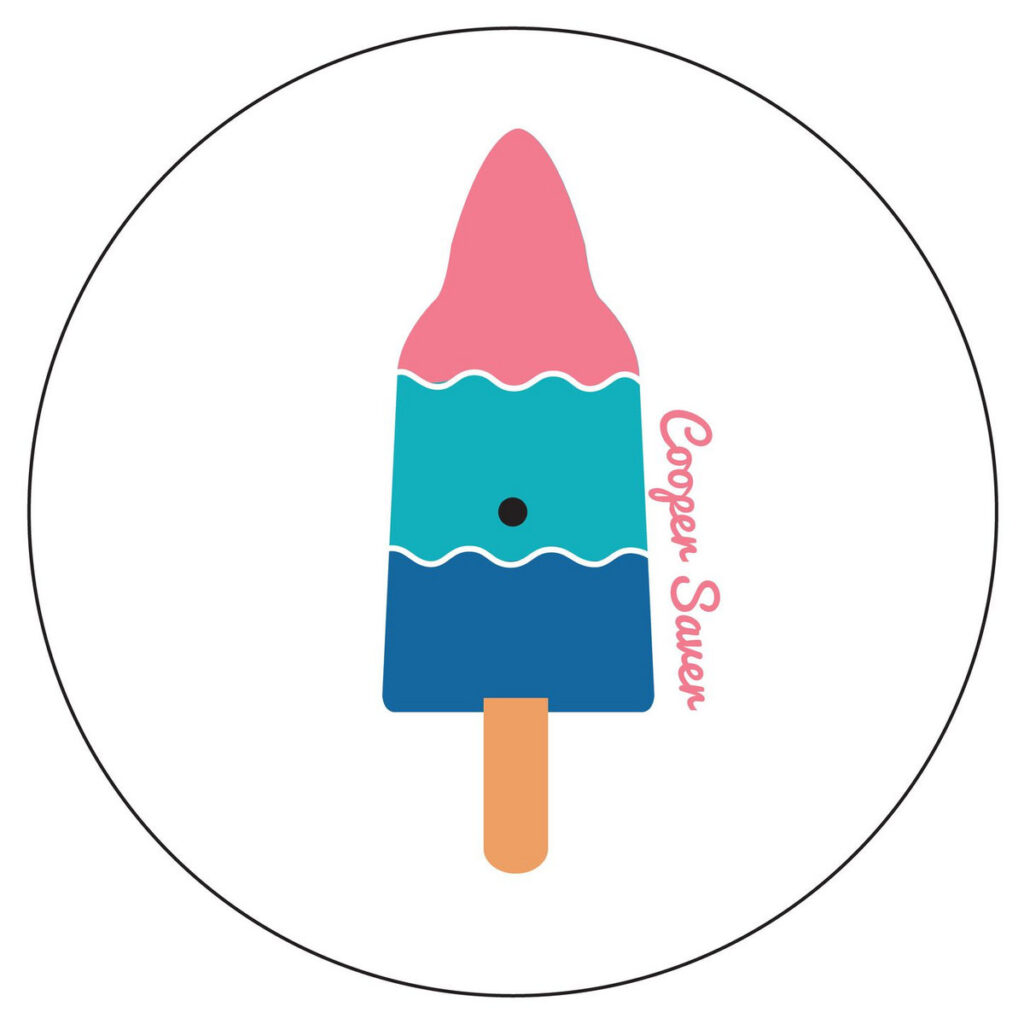 LA's own Cooper Saver has returned with his first release of the year, a five-tracker called "Pacific Visions", which marks his debut for Prins Thomas' label Internasjonal. The record constis of four original tracks and a remix of the track "Café Tropical" by fellow LA-based producer Filip Nikolic, aka Turbotito.
With the "Pacific Visions" EP, Cooper Saver has created a collection of finely crafted dance floor tunes of melodic house and sun-drenched grooves, primed for a non-happening festival summer. Here, we have for you the Turbotito's superb percussive rework of "Café Tropical" for your listening pleasure. Blast it above. The "Pacific Visions" EP is out now via Internasjonal.
Pick up your 12" here.