Chrome Sparks: "Still Think"
LAGASTA TEAM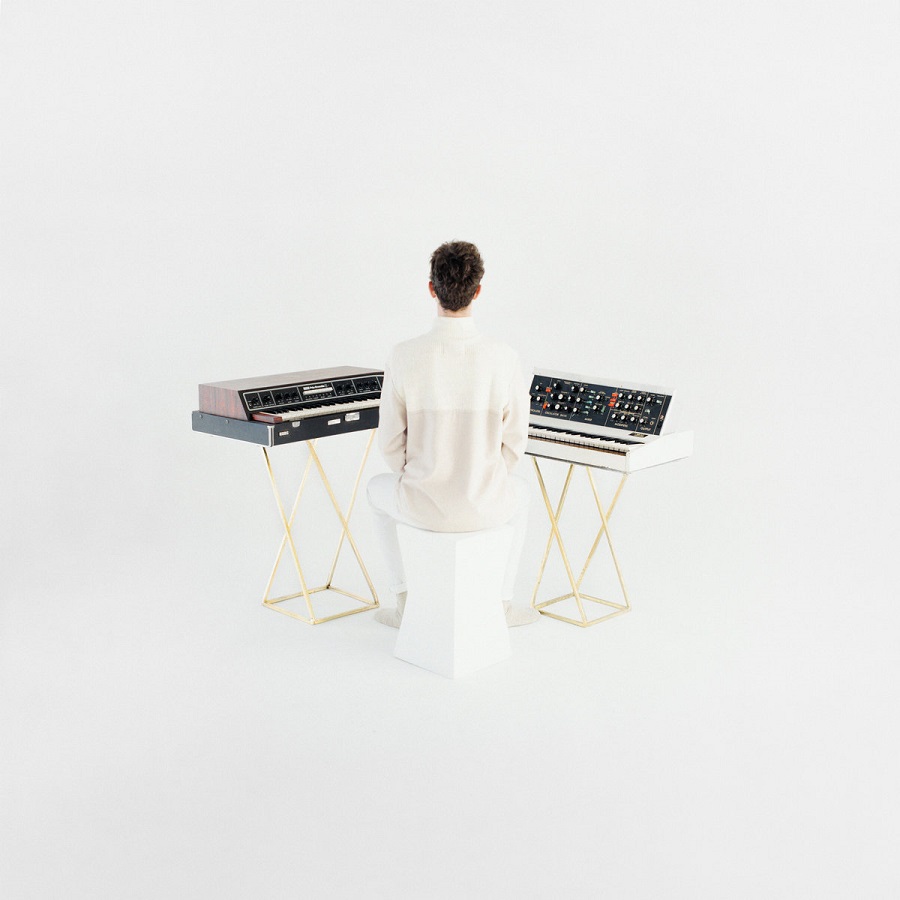 Brooklyn-based producer Jeremy Malvin, aka Chrome Sparks, makes a welcome return with his new single "Still Think", taken from his forthcoming eponymous debut album. Set to drop on April 13th via Ninja Tune's sub-label Counter Records, the 10-track record arrives after a series of much-tipped singles and EPs on Future Classic and boasts a sparkling sound: a euphony of hip-hop, house and bright-beaming synthwork.
The album is the product of an obsessive approach to production as much it is about a restless hunt for new ideas over several years spent between Malvin's Navy Yard, Brooklyn studio and a secluded cabin in upstate New York. The new single "Still Think" finds Chrome Sparks in fine form delivering a well-crafted tune with vocoder vocals, saccharine melodies, and lush textures.
Pre-order the album here.